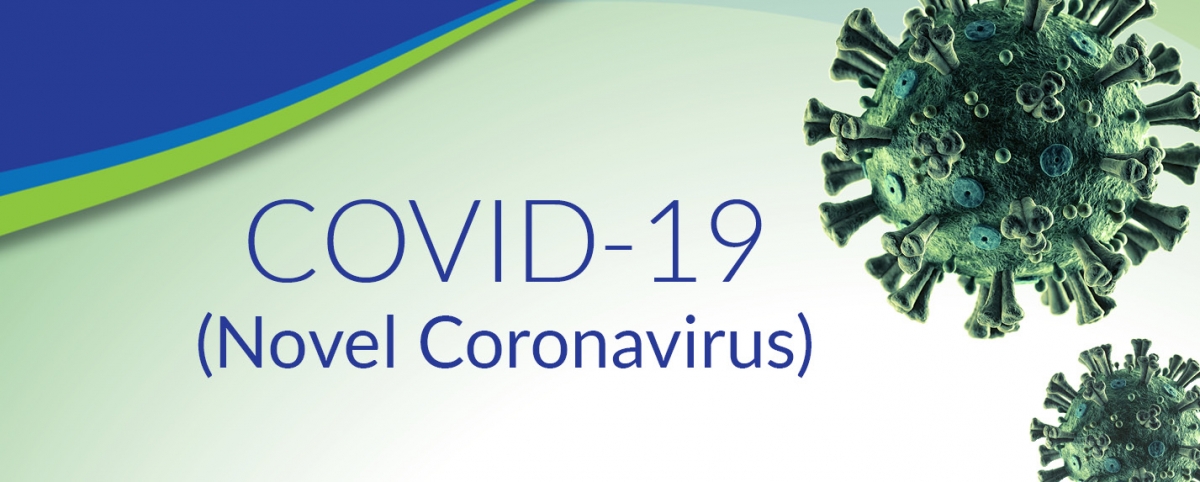 SPA CORONAVIRUS SAFETY POLICIES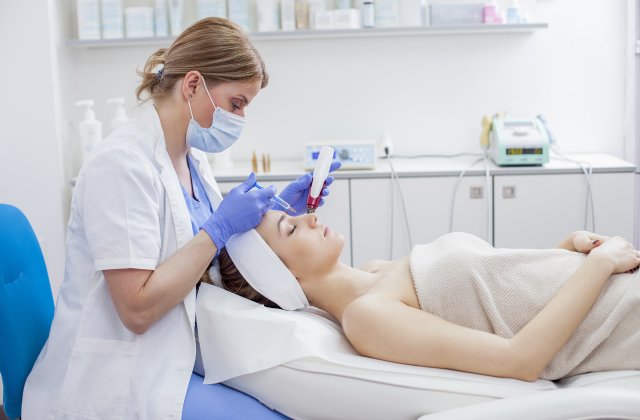 COVID-19 SPA TREATMENT PROTOCOLS EFFECTIVE 06/26/20:
All clients are required to complete health history and treatment consents forms online 24 hours prior to your scheduled appointment. If your forms are not received in advance, your appointment will need to be rescheduled.
If you have traveled outside of the country within the last 2 weeks OR have experienced flu-like symptoms (specifically fever and cough) within the past 24 hours to please reschedule your appointment.
Arrive alone to your appointment unless you are accompanying a minor or a patient that requires assistance. Do not bring your spouse, friends, or multiple children who are not being treated to your appointment.
Arrive at the scheduled time and WAIT in your car. Come into the building when you have received a text from us to enter. Please do not arrive early and linger in the common waiting areas.
Arrive wearing a mask into the building and the treatment room; your esthetician will let you know when to remove it for treatment.
EXTRA PRECAUTIONS WE ARE TAKING IN CLINIC FOR THE FORSEEABLE FUTURE TO ENSURE SAFETY OF BOTH PROVIDER AND CUSTOMER:
All clients are required to complete a COVID Wellness Form online before every appointment 24 hours in advance.
Your temperature will be taken upon arrival.
Please arrive with a face mask and do not remove your mask until the esthetician indicates its safe to do so.
A face mask  and gloves will be worn by the esthetician during the service.
Clients will be asked to sanitize their hands before treatment
Wear a tank top and bring your own coverlet if needed; spa wraps and blankets are temporarily being suspended from service.
Treatments will be performed with a clean sheet draped OVER the esthetic bed and will be changed after each client.
A full 30 minutes will be scheduled between clients to fully clean and sanitize treatment room and check out area
All staff members who feel ill or are showing symptoms are kept home.
SCHEDULING YOUR APPOINTMENT: 
All new client skin assessments are being done by virtual consultation. Your health and skin history questionnaire will be completed online and the consultation will be done by email, telephone or Facetime.
Following state recommendation, we will be operating 50% of our regular schedule until Phase 3 of the economy re-opening. Evening appointments will be limited. We recommend booking your treatments in advance and re-booking your next treatment at the end of your facial to ensure you receive the dates and times you wish.
Clients are required to confirm their appointment 24 hours in advance or reschedule if they are feeling unwell or have childcare conflicts.
A COVID Wellness Form MUST be completed online the day before your appointment. PLEASE DO NOT COMPLETE THE WELLNESS FORM UNTIL THE DAY BEFORE YOUR APPOINTMENT.
Thank you for your partnership in helping us protect our community.  Contact us with any questions. Stay healthy!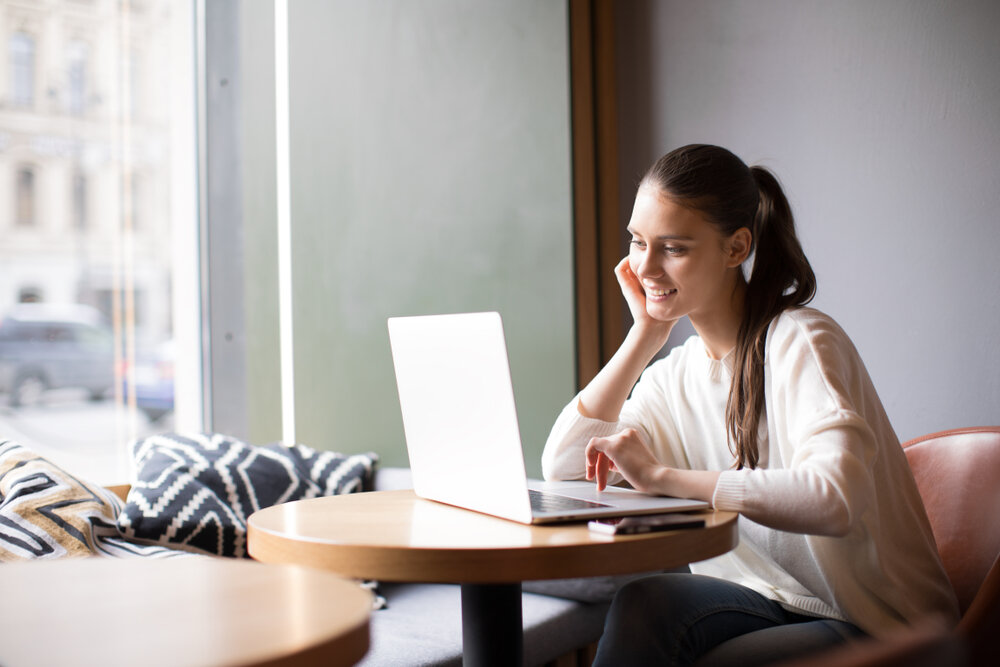 SCHEDULE A FREE VIRTUAL CONSULTATION
As we cautiously re-open, we will continue to provide all new client consultations virtually until Phase 3 re-opening. Our talented medical esthetician is available to discuss customized treatment plans based on your individual needs and concerns. Click below to fill out our online skin and health questionnaire and you'll get in touch with an expert who can help answer any of your questions.