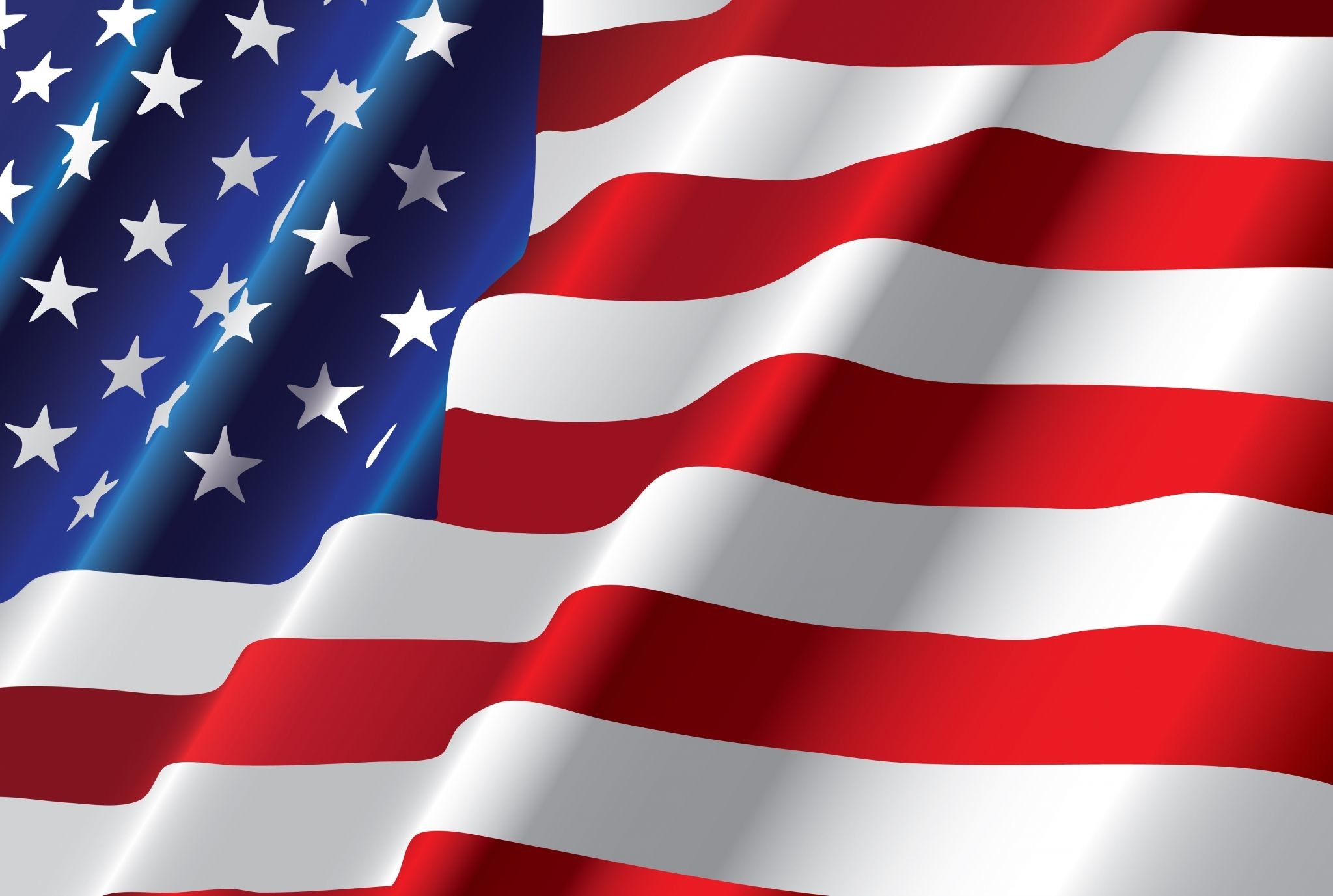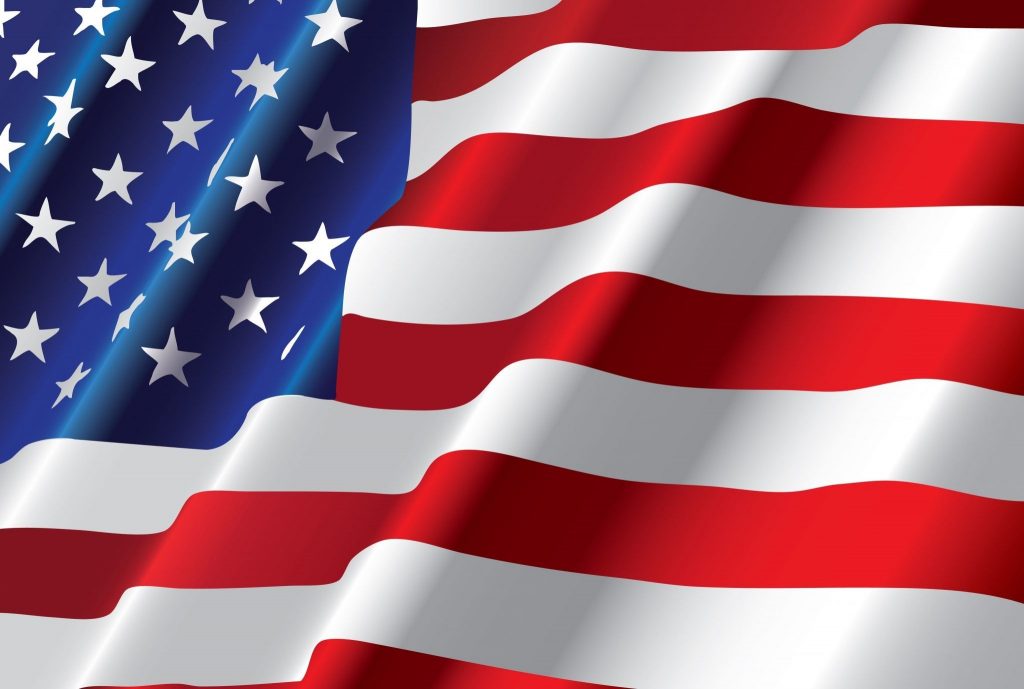 Save up to $150 on a ProCell Treatment!
NOW THROUGH 05/26/20
Now is your chance to try the award winning ProCell Therapies microchanneling treatment with stem cells! To celebrate Memorial Day and the re-opening of our spa we've created two (2) specially priced vouchers:
DEAL 1 : DiamondPeel Dermal Infusion Treatment
DEAL 2:  ProCell Microchanneling session for FACE+NECK, and AnteAGE stem cell post care kit.
Discount prices available 24 Hours beginning Memorial Day!
Save up to 30% On Skin Care Products & Kits
THROUGH 05/26/20 RECEIVE A GIFT WITH PURCHASE OF $150+
Save up to 30% on select skincare products and kits now through Memorial Day! Shop our online store and get free shipping, and a gift with $150+ purchase of Image Skincare, PCA Skin, Sculplla and AnteAGE products. *While supplies last*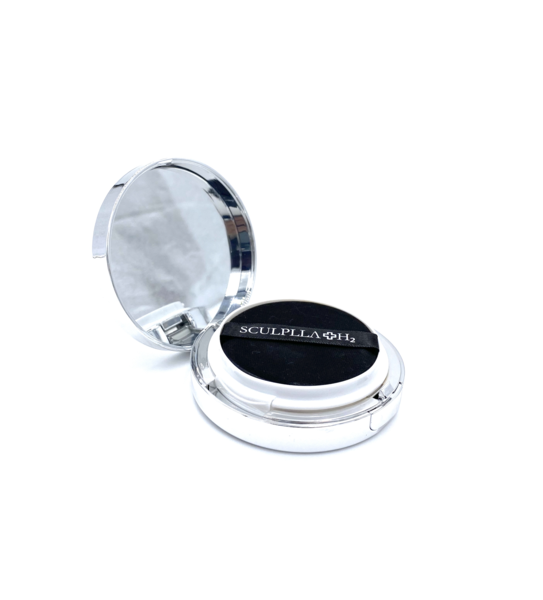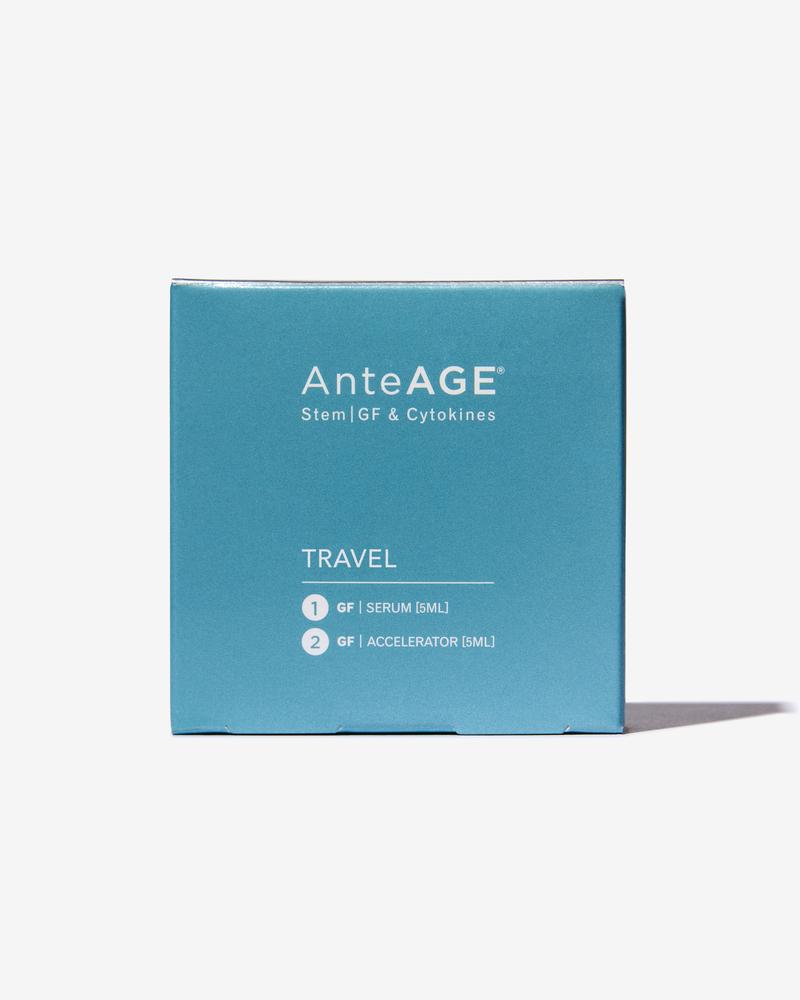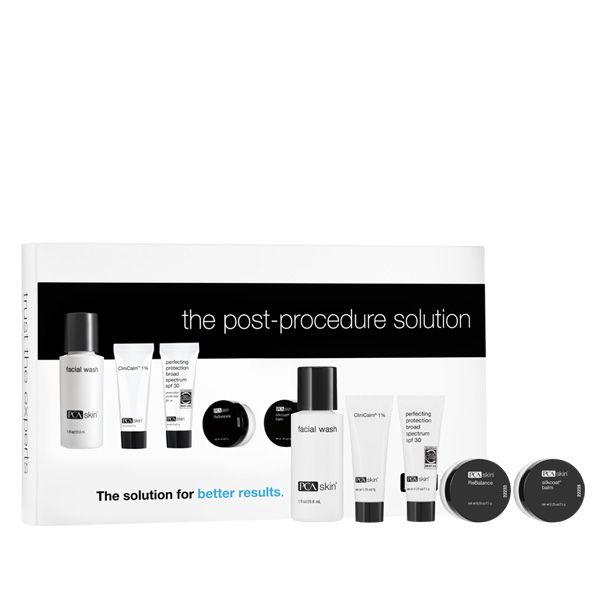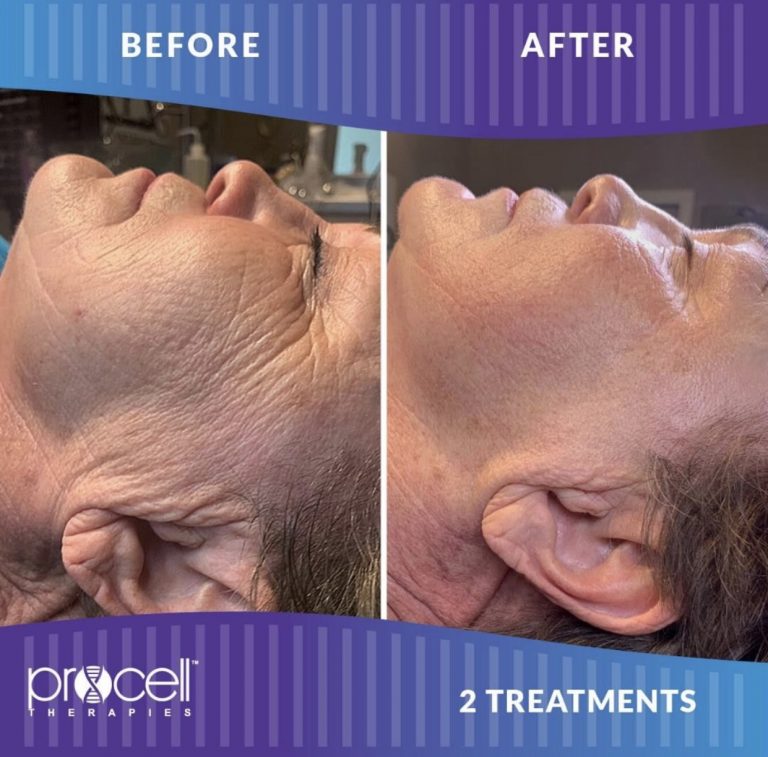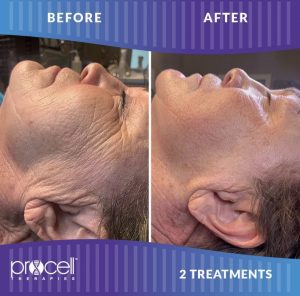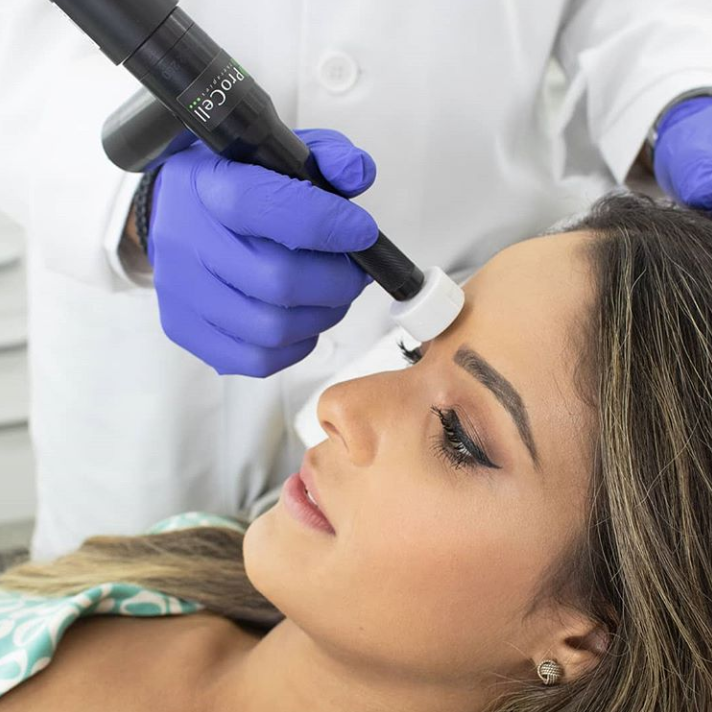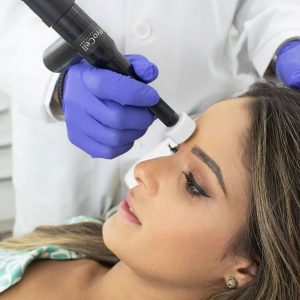 ENTER TO WIN A $500 SKINCARE VOUCHER
ProCell Therapies is an FDA approved device for microchanneling treatments combined with stem cell serums for the ultimate skin renewal. Diamond Dermalinfusion is an advanced form of exfoliation which combines hydradermabrasion, diamond tip microdermabrasion and dermal infusion of treatment specific serums.
We are celebrating the arrival of these two new services with a GIVEAWAY! Enter now to win a spa voucher which includes BOTH treatments for a dramatic results in:
- Wrinkles/Fine Lines
- Loose/ Crepy Skin
- Acne Scars/Surgical Scars
- Sun Damage
- Skin Texture
Enter today on Instagram or Facebook!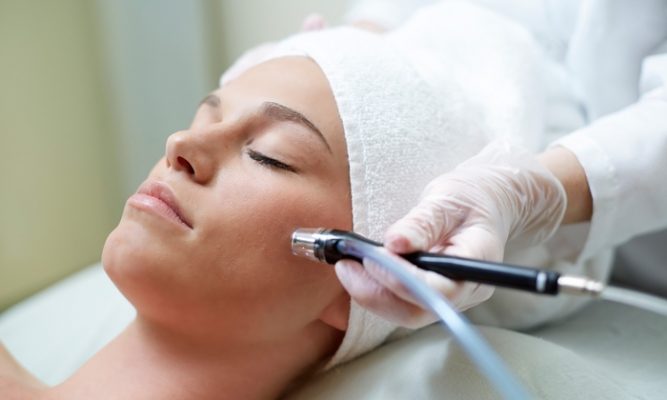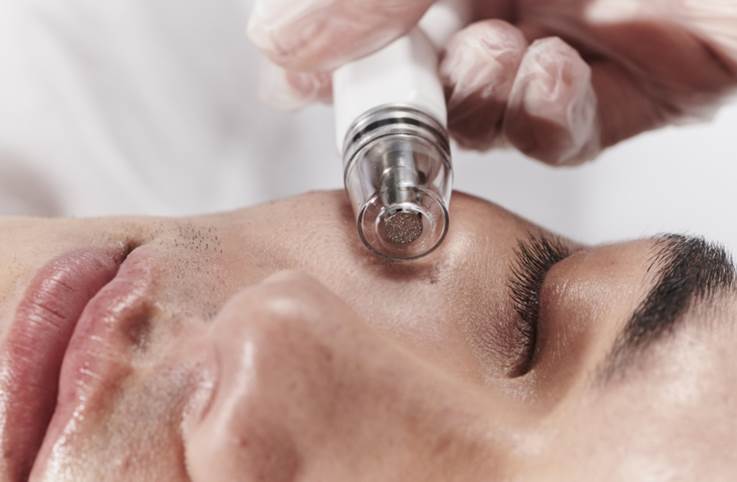 LOCATED IN SALONS BY JC - NEXT TO KOHL'S
9747 Sam Furr Rd, Suite #30
Huntersville, NC  28078
p (704) 890-1071  |   info@eclatmedspa.com