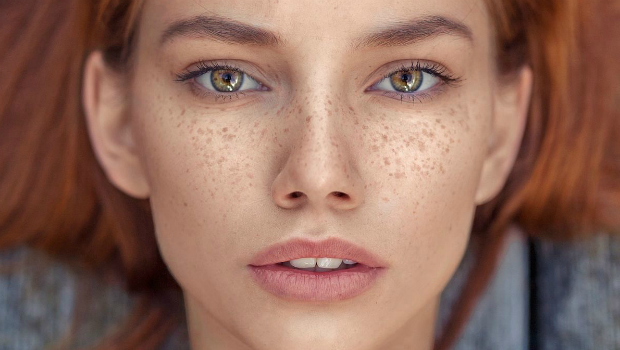 $150 Skin Medica Vitalize Peel with Microdermabrasion (Reg $200)
The Vitalize Peel is a unique Chemical Peel comprised of Alpha-Hydroxy Acid, Bety-Hydroxy Acid, Resorcinol Acid, and Retinoic Acid. The peel is designed to safely reduce the appearance of fine lines, sun damage, and age spots. (This is a medical grade peel not suitable for all skin types ).
$125 HydraFacial + PCA Ultra Peel (Reg $175)
This treatment starts with a hydrafacial to exfoliate the outer layers of the skin, suction away the dead skin cells, and saturate the skin with a pore clearing solution. Fresh skin is treated with a stem cell mask and LED light therapy before applying a TCA and Lactic acid peel with finishing serums. (90-Minutes)
$79 PCA Oxygenating Trio (Reg $99)
This 3-step system is designed to promote a healthy glow by stimulating oxygenation and circulation to the skin. This facial produces a rosy flush and rapid warming sensation resulting in a radiant healthy look. Includes neck and shoulder massage and blast of oxygen to soothe the skin. Good for all skin types. (90-Minutes)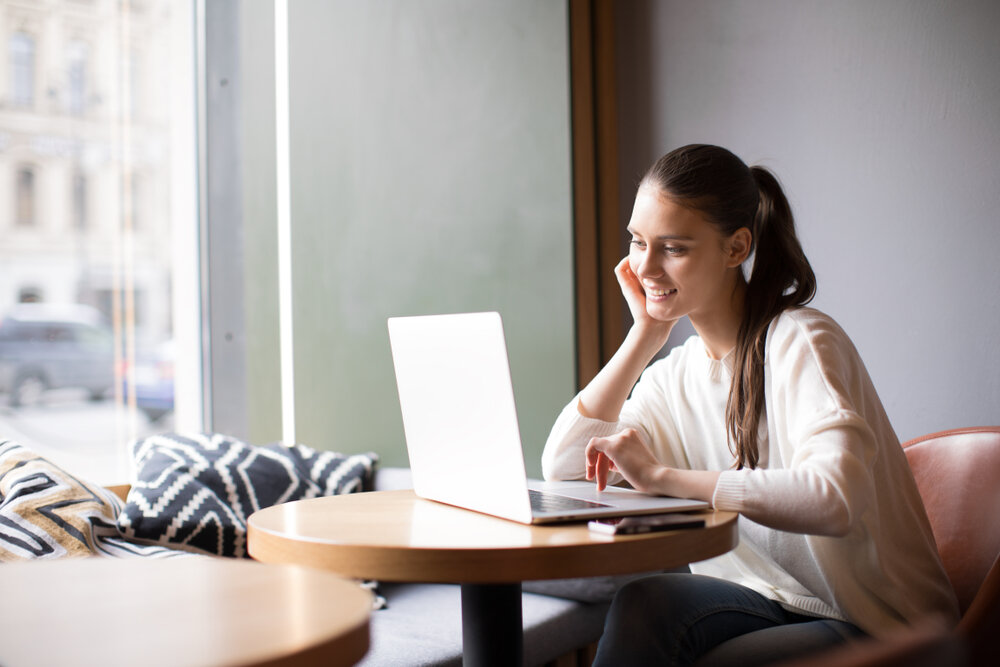 NEW CLIENTS: Start a virtual consultation by completing our online skin assessment and receive personalized skincare recommendations from a medical esthetician and book your first facial for $59.


LOCATED IN SALONS BY JC - NEXT TO KOHL'S
9747 Sam Furr Rd, Suite #30
Huntersville, NC  28078
p (704) 890-1071  |   info@eclatmedspa.com