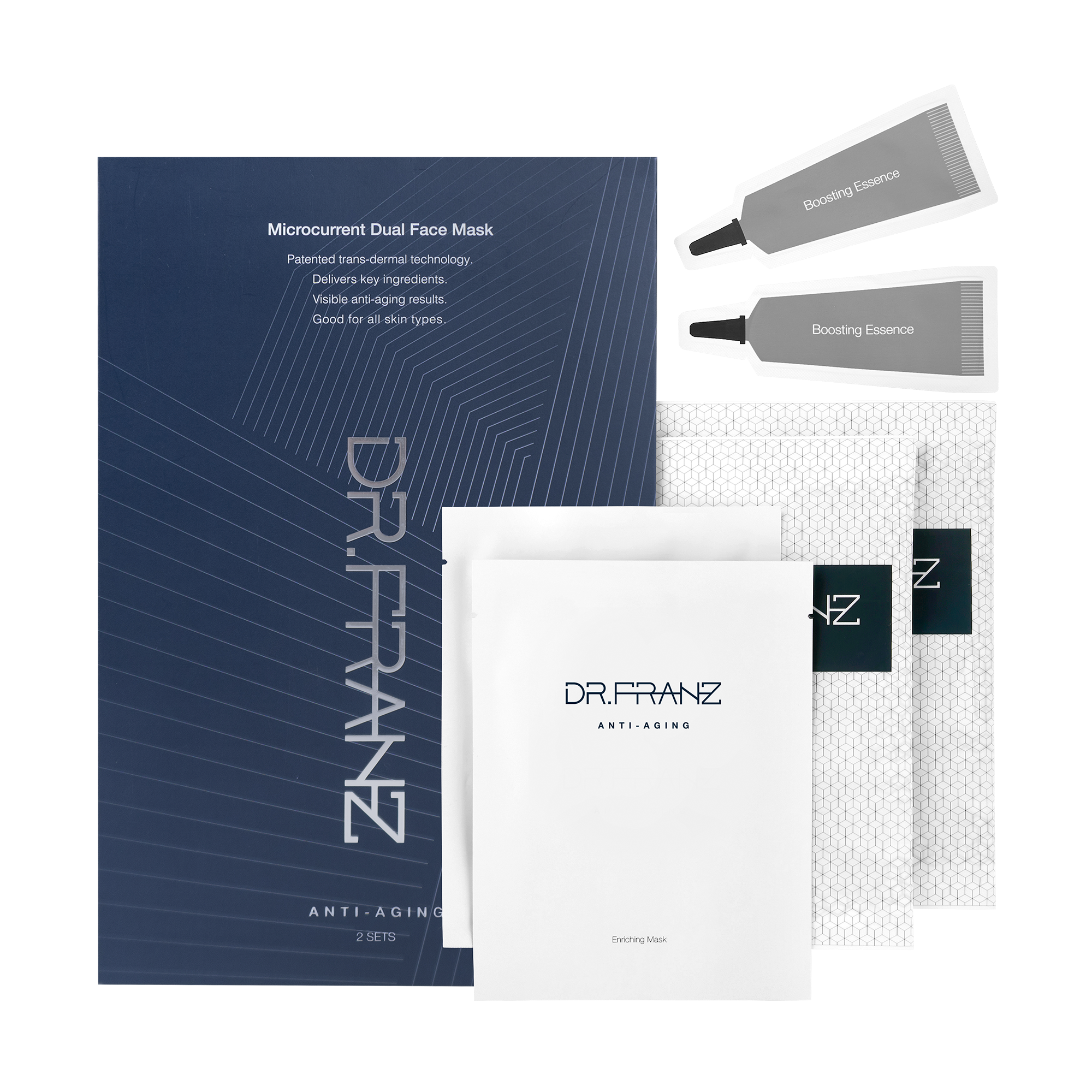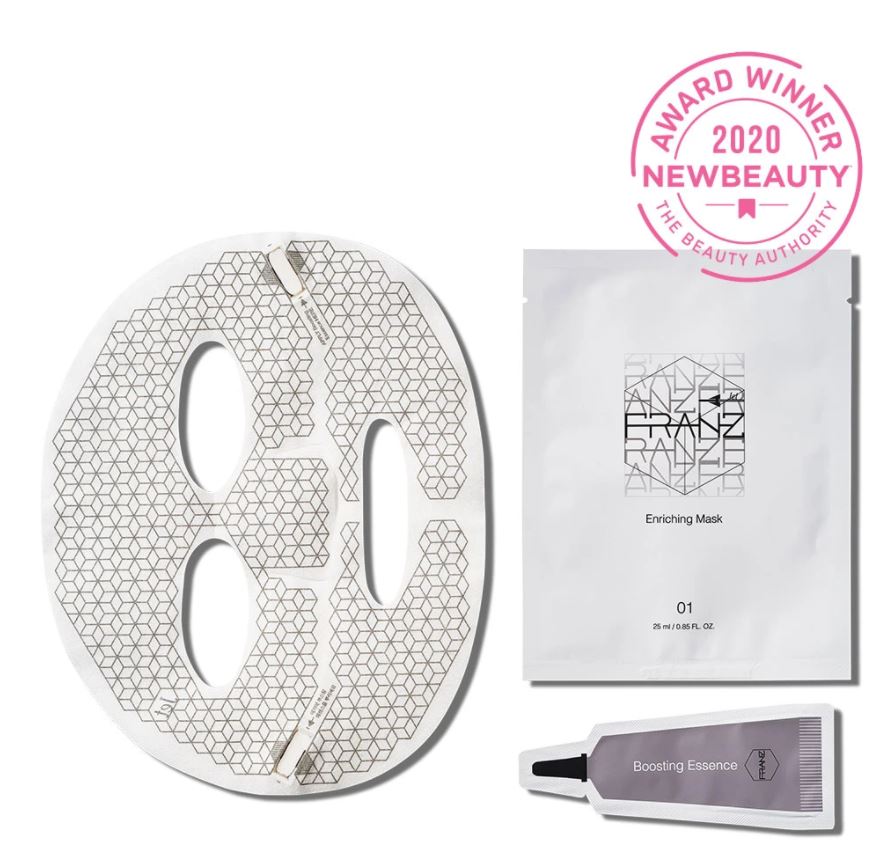 ESTHETICIAN FAVORITE: FRANZ MD MICROCURRENT MASKS
DIMINISH VISIBLE SIGNS OF AGING, TREAT ACNE, FIRM AND BRIGHTEN YOUR SKIN.
Sold by medical professionals ONLY.
What Dr. FRANZ Microcurrent Dual Mask System is: 
The ultimate face mask, packed with high dosages of powerful ingredients, all delivered into the deepest part of your skin with FranzMD patented Tissue XTM microcurrent technology. When ingredients are delivered into the deeper layers, they works more effectively to rejuvenate the skin.
We offer three (3) distinct mask options, for all your skin care needs:
ANTI AGING - packed with high dosages of powerful anti-aging, hydrating and skin-barrier strengthening ingredients to help reduce the appearance of fine lines, tighten your skin, while giving a healthy boost of hydration and antioxidants making your skin look years younger. Key ingredients: Sodium Hyaluronate (30,000ppm), Ceramide NP (3,000ppm), Xylitol extract complex (5,000ppm) and Vitamin Complex (3,000ppm).
TROUBLE SKIN - Troubled skin needs extra care, especially when it comes to selecting a face mask. Microcurrent technology helps deliver expertly formulated ingredients into the deeper layers of your skin, to unclog pores without irritation while providing deep hydration for better water-oil balance. Key Ingredients: Aloe Barbadensis Leaf Extract , Wintergreen Leaf Extract, Centella Asiatica, Hydrolyzed Sodium Hyaluronate
BRIGHTENING - Exclusively available at ÉCLAT Skin Confidence Spa this brightening microcurrent facial mask system features a powerful antioxidant complex, which causes skin brilliance by converting melanin to a lighter color. The mask instantly brightens and revitalises skin with deep, nourishing hydration. Key ingredients: Gluthathione, Probiotics + prebiotics, low molecular hyaluronic acid.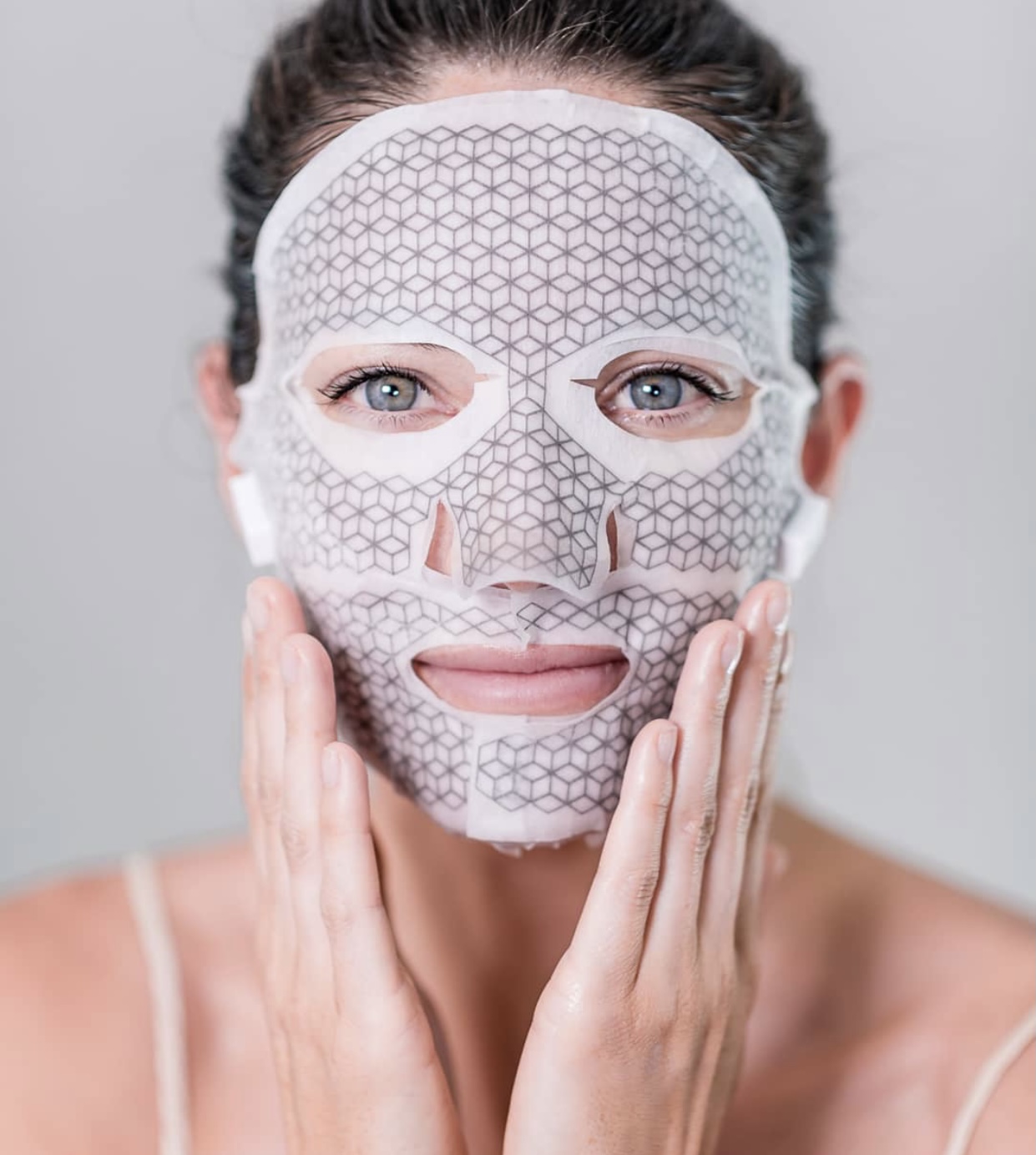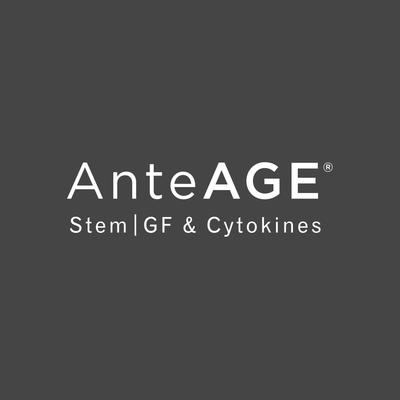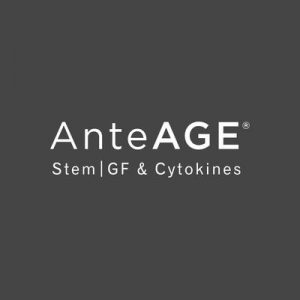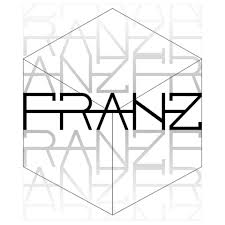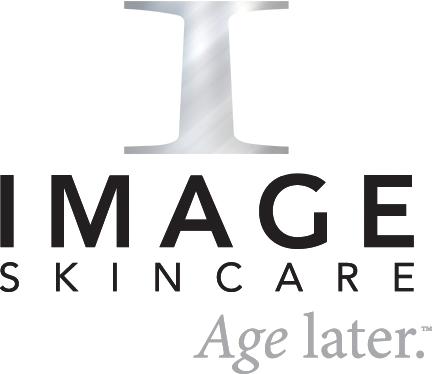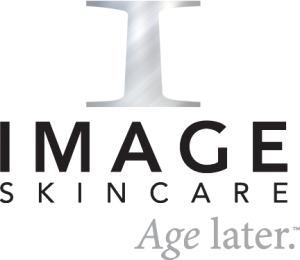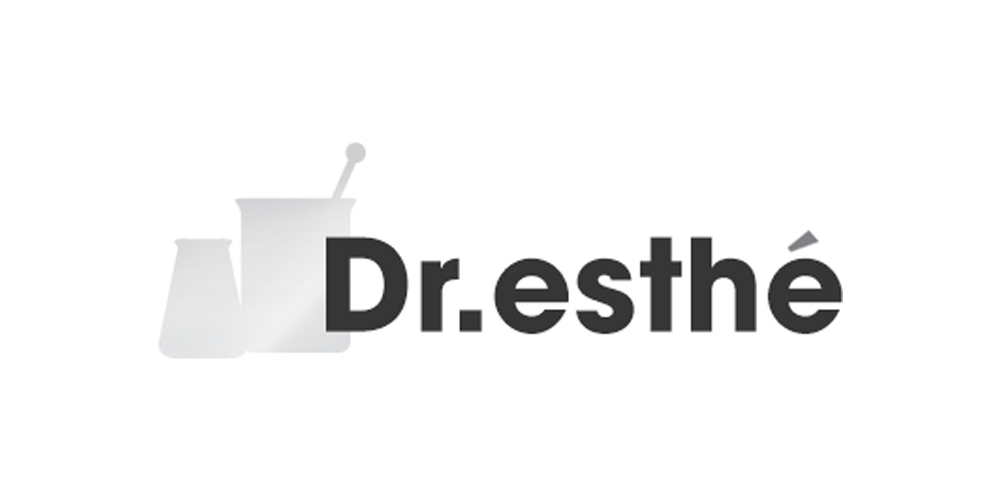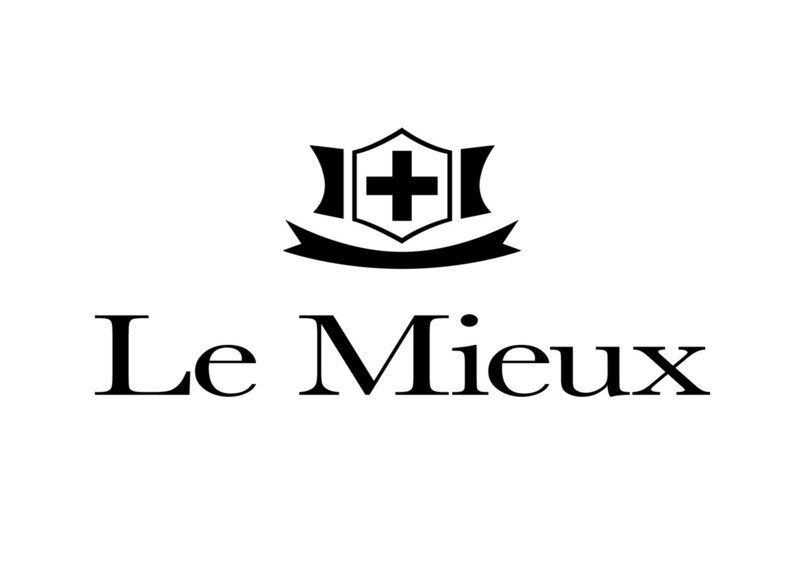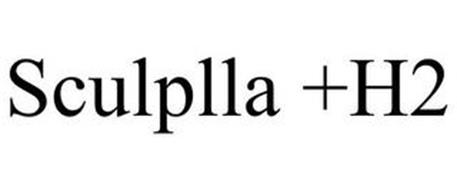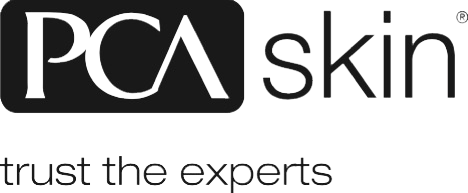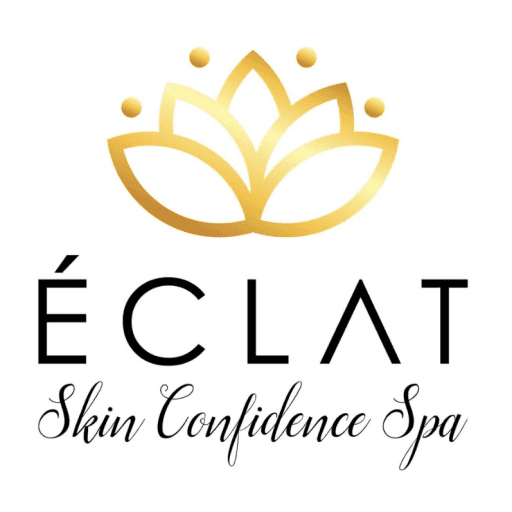 20901 Torrence Chapel #103-A
Cornelius, NC 28031
(704) 890-1071
info@eclatmedspa.com