SIGNATURE MEDICAL FACIALS
TRANSFORMATIONAL, RESULTS-DRIVEN TREATMENTS
$150 - 175
90 Minutes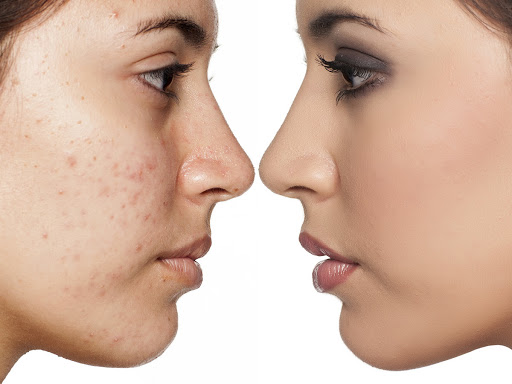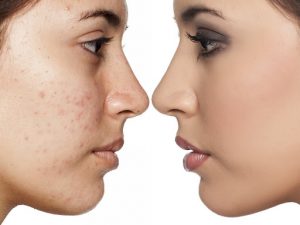 Want naturally glowing skin, no makeup required? 

This treatment uses semi-permanent BB cream that gives you a natural looking base that will last up to 6 months. This treatment includes: 
- Microdermabrasion exfoliation - Lactic Acid Peel - Microneedling with Epidermal Growth Factors  - BB Glow Pigment Serums with  Microneedling - Hydrating mask - LED
$150 - 200
90 Minutes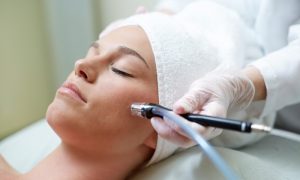 Dermalinfusion treatments are hydrodermabrasion facials which combine non-invasive exfoliation with the infusion of skin-specific topical solutions to improve and revitalize the skin. An advanced form of microdermabrasion, dermalinfusion treatments are unique because they are the only modality which delivers the combination of physical and chemical exfoliation simultaneously. 
Our treatment includes cleansing, dermalinfusion, hydrogel sheet mask, radio frequency toning, LED light therapy, serums and SPF. 
$150
90 Minutes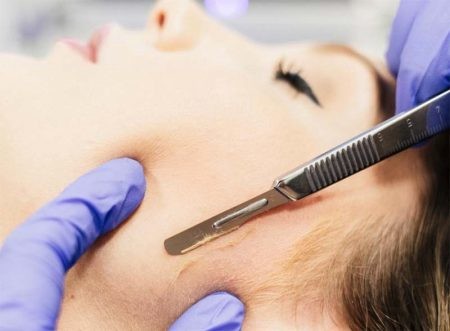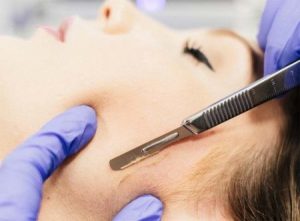 Our most popular non-invasive skin renewal + signature enhancements. Includes: cleanse, steam, dermaplane, micropeel, dermastamping, hydrogel sheet mask, LED light therapy, serums and SPF. No down time and perfect for all events. 
Customize Your Experience with our Facial Enhancements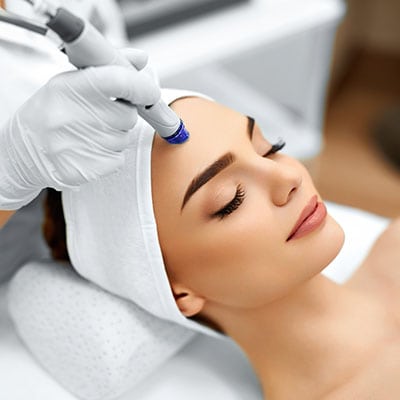 (Select One)
Extractions
Jade Stone Mask
Eye Care
High Frequency
Oxygen Infusion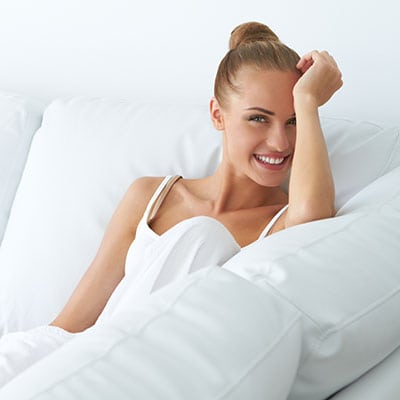 (Select One)
PCA Peel
LED Therapy
Radio Frequency
Hand Treatment
Dermaplane Upgrade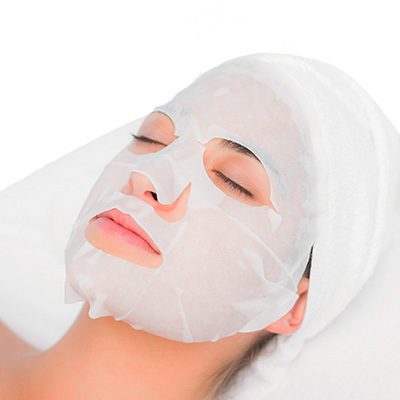 (Select One)
Decollete Treatment
Sculplla Eye Treatment
Sculplla Lip Treatment
Nano Needling
Dermastamping


9747 Sam Furr Rd, Suite #30
Huntersville, NC  28078
WEEKDAYS 9A TO 6:30P  |  SATURDAY 9A TO 4P