FOR THE LOWEST PRICES ON YOUR FAVORITE TREATMENTS PURCHASE A PACKAGE OF 3 AND SAVE!
$65 OFF BBGlow Micropigment Treatments
Get $65 OFF your first session! Each BBGlow facial includes:
Deep cleansing with Dermawhite exfoliating gel and foam - Microdermabrasion - Lactic acid micropeel - BBGlow stem cell + Dermawhite EGF pigment with mesotherapy - Hydrating sheet mask over gauze - LED light therapy - Facial massage with Stayve repair balm
$160 for 1 Session (Reg. $225)
$395 Package of 3 Sessions
SCULPLLA FILLER FACIAL gives filler like results, without injections! Popular with celebrity facialists, this revolutionary treatment provides significant improvement for fine lines, acne scars, facial hollowing and sagging skin. Sculplla uses Poly-L-Lactid Acid (PLLA) which is the same ingredient contained in Sculptra Aesthetic injectable filler.
PLLA acts as a natural collagen stimulator, helping to gradually restore fullness to facial wrinkles and folds.  Treatments are combined with AHA peels and microchanneling for a naturally beautiful and younger you in 3-5 treatments.
Regular $225 -  Introductory Price $150
Single Treatment Price $175
Package of (3) Treatments $450
75 Minute Clean Skin Facial $75 (Regular $150)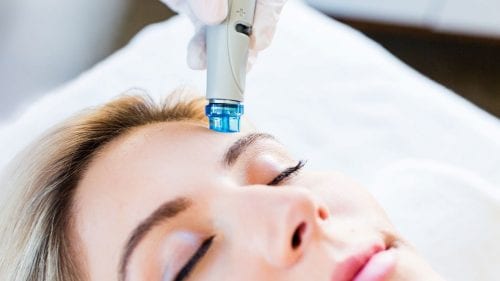 Microdermabrasion + Hydradermabrasion skin rejuvenation treatment treats several conditions. When dirt and oil get clogged in pores, skin reacts by forming pimples and acne. On the other end of the spectrum, dry skin accentuates fine lines and wrinkles.
When combined, microdermabrasion and hydradermabrasion refresh the skin and diminish common skin problems. Perfect end of summer skin renewal!
NEW CLIENT OFFER $39 
Consultation + Microdermabrasion Facial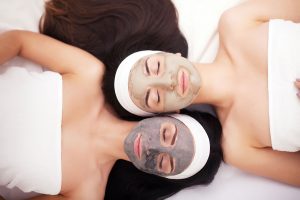 To get to know us, new clients can enjoy a 60 minute visit which includes an in-depth skin analysis and microdermabrasion facial with custom mask for $39.  


SALONS BY JC
9747 Sam Furr Rd, Suite #30
Huntersville, NC  28078
p (704) 890-1071  |   info@eclatmedspa.com