FOR ADDITIONAL SAVINGS, PURCHASE A VOUCHER OR A PACKAGE FOR YOUR FAVORITE SERVICES!
$75 OFF SCULPLLA FILLER FACIAL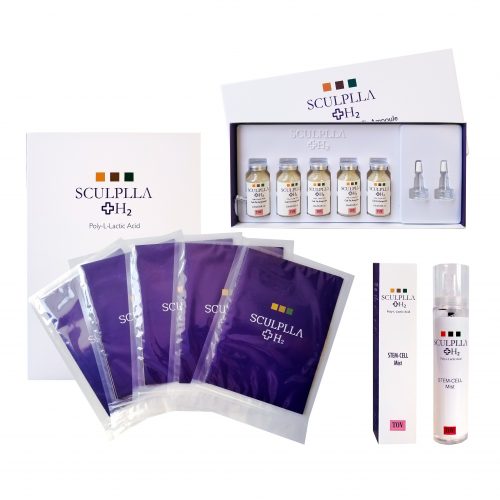 *NEW* SCULPLLA FILLER FACIAL gives filler like results, without injections! Popular with celebrity facialists, this revolutionary treatment provides significant improvement for fine lines, acne scars, facial hollowing and sagging skin. Sculplla uses Poly-L-Lactid Acid (PLLA) which is the same ingredient contained in Sculptra Aesthetic injectable filler.
PLLA acts as a natural collagen stimulator, helping to gradually restore fullness to facial wrinkles and folds.  Treatments are combined with AHA peels and microchanneling for a naturally beautiful and younger you in 3-5 treatments. (Regular $225, Introductory Price $150)
90 Minute Microcurrent Lifting with 24kt Gold Collagen Modeling Mask $99 (Regular $150)
Transformative microcurrent radio frequency tones the facial muscles and firms the skin by triggering the natural production of collage and elastin in the brown, cheeks, jawline and neck.  A 24kt gold gel modeling mask infusion the skin with collagen to boost elasticity, eliminate redness and tighten skin.  This is an ideal warm weather facial that provides the results you want with no downtime and no increased sun sensitivity.
Weddings
Graduation
Vacations
Summer Skin Care Maintenace
NEW CLIENT OFFER $25 
Consultation + Microdermabrasion Express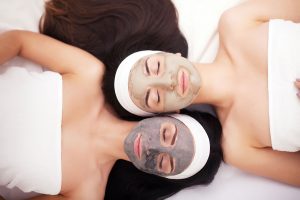 To get to know us, we'd like to tempt you with a taste of our services by offering a 45 minutes visit which will include an in-depth skin analysis and an express microdermabrasion facial with custom mask for $25.  


146 Mooresville Commons Way, Salon 10
Mooresville NC  28117
(704) 890-1071  |  info@eclatmedspa.com