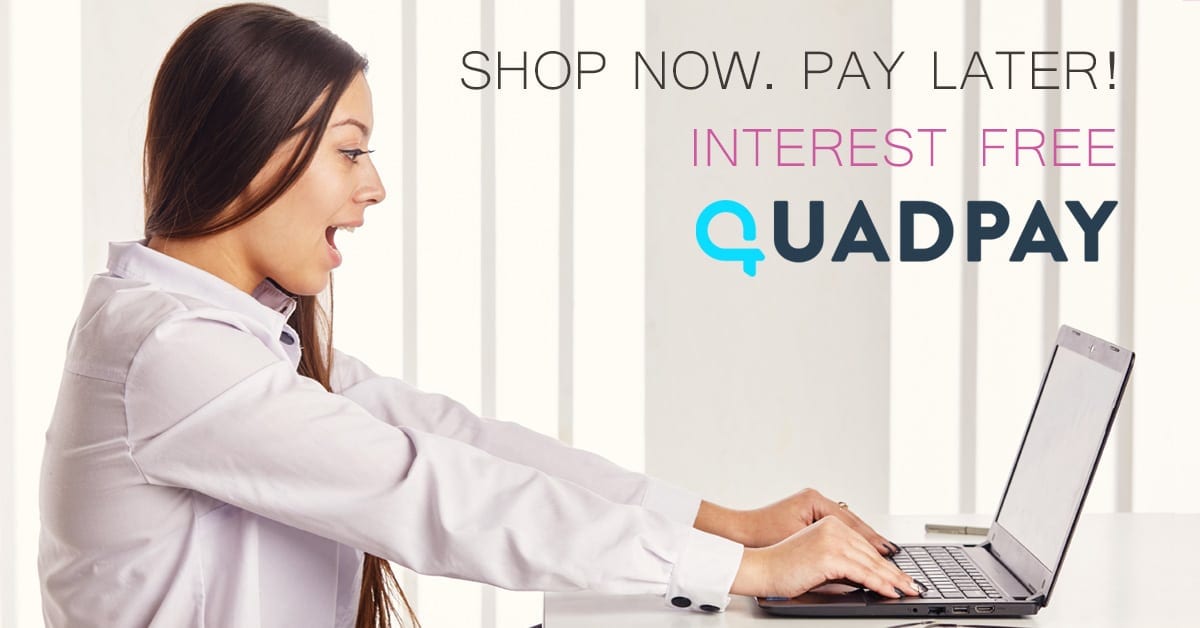 SHOP NOW, PAY LATER.
For purchases of $300 or more we offer QuadPay to give you the opportunity to stretch your purchase over 4 payments. If approved, you'll pay only the first 25% of your purchase amount. The other 75% will be divided equally and paid over the next six weeks.
NO CREDIT IMPACT, AND NO INTEREST.
QuadPay instant approval decisioning process has no impact to your credit score, and there is 0% interest charged on your financed amount.
QUESTIONS?
Contact us with additional questions about this easy financing option for your skin care package purchase.
IMAGINE YOUR SKIN SO FLAWLESS, IT ALWAYS GLOWS!
Have you ever asked the beauty gods for a way to keep foundation on your skin longer than a day without facing the consequences of sleeping in your makeup? Your prayers may have been answered in the form of BB Glow, a treatment that offers instant and long lasting coverage of sun spots, lines and gives even skin tone and radiance.
HUNTERSVILLE'S BEST FACIAL SPA IS ALSO ITS SAFEST!
> HEPA / UV air purifier in the treatment room to kill germs and harmful virus bacteria.
> COVID Wellness Forms REQUIRED from each client entering the treatment area.
> Temperature testing and hand sanitizing of all our clients to ensure a safe environment.
> Staff wearing face mask, shield and gloves during entire treatment.
> Boutique spa suite with only one client treated at a time. No contact with other clients during your visit.
> 30 minute intervals between clients to allow complete room anti-viral sanitation and air filtration.
> Suspension of spa wrap service; treatments on top of the esthetic bed with fresh linens for each client.
> Requirement for spa clients to check in from their car and wear a mask into the building.
> Service limitations and/or rescheduling required for clients who have been vaccinated 1 week prior to their appointment.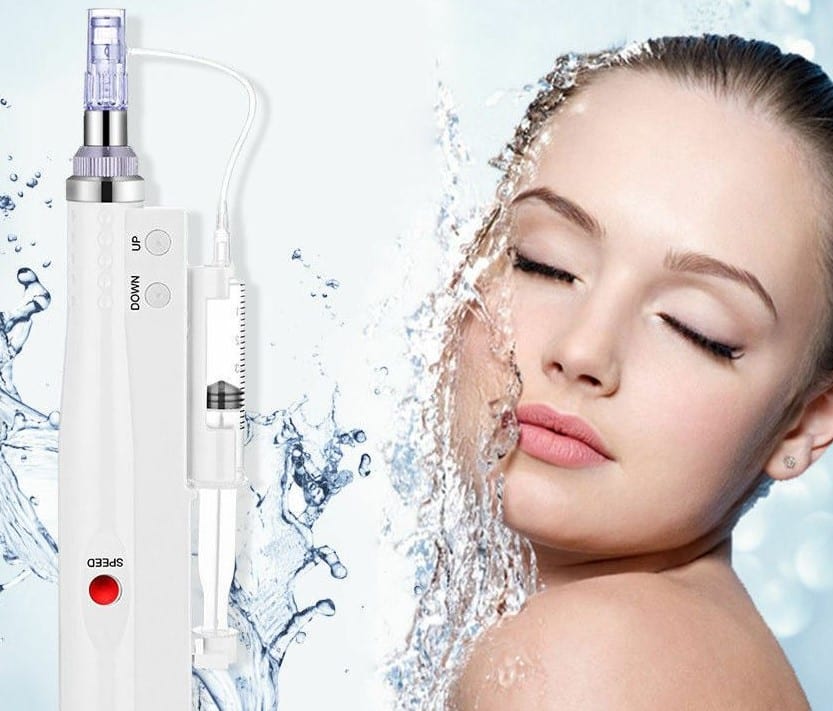 MESO-INFUSION FACIALS
During warmer months we see an increase of dehydrated, sun damaged and rough textured skin.
Meso-therapy sessions infuse skin with customized cocktails of collagen peptides, hyaluronic acid, antioxidants and skin brighteners for plump, smooth and glowing skin all summer long.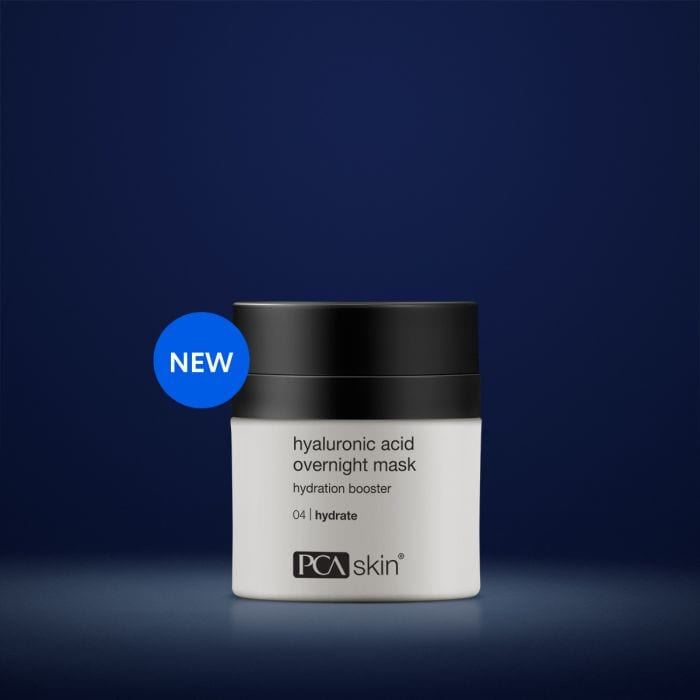 BACK IN STOCK!
This wildly popular mask sold out with PCA Skin in just 2 weeks after the launch! The PCA Skin Hyaluronic Acid Overnight Mask will intensely hydrate and rejuvenate skin overnight with with a nourishing blend of corrective ingredients boosts skin radiance and luminosity while enhancing the skin's natural regeneration process. Additional natural extracts calm and soothe to encourage deep, restful sleep.
.
Shop our Featured Products now for all new product launches and specials!
LOCATED AT SALONS BY JC - NORTHCROSS CTR
9747 Sam Furr Rd #30, Huntersville NC 28078
(704) 890-1071   |    info@eclatmedspa.com
Hours: M-F 9A to 6:30P, Saturday 9A to 4P