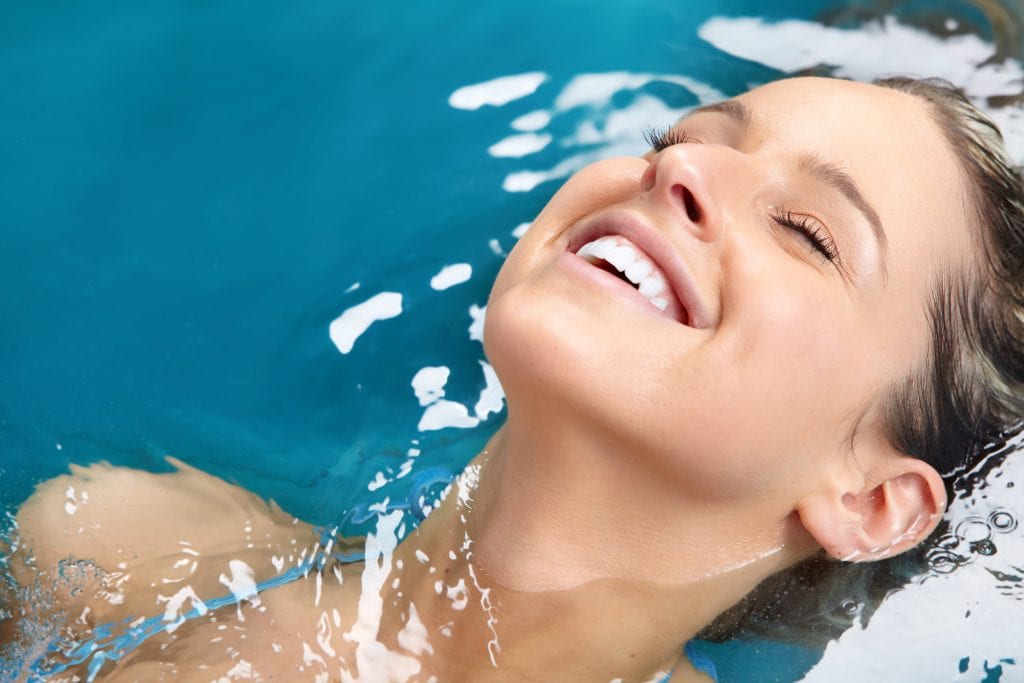 GET THAT SUMMER GLOW!
Refresh your beauty ritual for these endless summer days. Perfect your routine and experience the complexion you've always wanted: soft, smooth, and protected. Book one of our specialty facials this summer to even out skin tone, tighten pores and diminish the appearance of fine lines.
Here are a few tips to keep in mind as it heats up this summer, keep your skin healthy, hydrated, and protected!
Exfoliate for clearer, smoother skin. Stepping in and out of hot outdoors and air conditioning can really dry out out your skin, leaving a rough layer of dead cells behind that can dull complexion and clog pores. Exfoliate regularly at home, 1-2 times per week (we love the Goat Milk Peel by Dr. Esthe)  and check in with your esthetician at least once a month for a full facial treatment. Try our Dewy Ultra Oxygenic Facial, for a skin quenching glow up !

Keep skin hydrated.

 Keep water nearby and drink regularly to hydrate from the inside. Try some delicious 

fruit water recipes

 for a fun treat to keep you sipping and smiling.

SPF always. To protect skin from sun damage and prevent premature aging, be sure to apply sunscreen daily. Make it easy and choose a moisturizer with it built in sunscreen, like Image Skincare Daily Hydrating Moisturizer.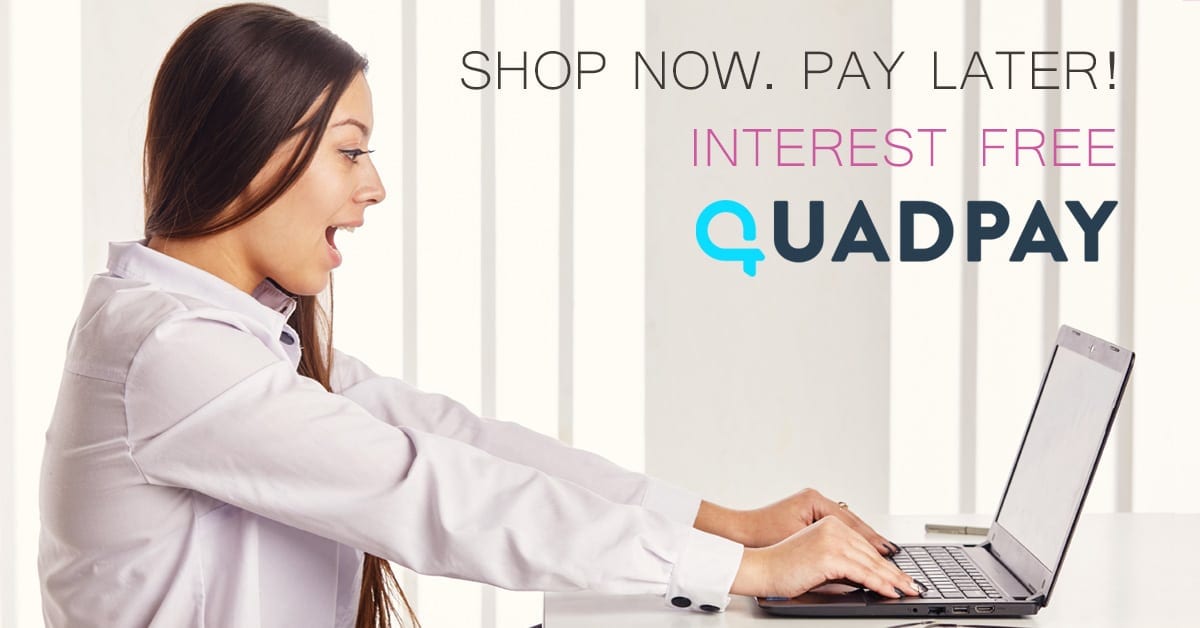 SHOP NOW, PAY LATER.
For purchases of $300 or more we offer QuadPay to give you the opportunity to stretch your purchase over 4 payments. If approved, you'll pay only the first 25% of your purchase amount. The other 75% will be divided equally and paid over the next six weeks.
NO CREDIT IMPACT, AND NO INTEREST.
QuadPay instant approval decisioning process has no impact to your credit score, and there is 0% interest charged on your financed amount.
QUESTIONS?
Contact us with additional questions about this easy financing option for your skin care package purchase.
IMAGINE YOUR SKIN SO FLAWLESS, IT ALWAYS GLOWS!
Have you ever asked the beauty gods for a way to keep foundation on your skin longer than a day without facing the consequences of sleeping in your makeup? Your prayers may have been answered in the form of BB Glow, a treatment that offers instant and long lasting coverage of sun spots, lines and gives even skin tone and radiance.
LAKE NORMAN'S BEST FACIAL SPA IS ALSO ITS SAFEST!
UPDATED 05/14/21: Spas and Skin Clinics fall under the category of medical facilities. Please continue to observe our spa safety guidelines!
> HEPA / UV air purifier in the treatment room to kill germs and harmful virus bacteria.
> COVID Wellness Forms REQUIRED from each client entering the treatment area.
> Temperature testing and hand sanitizing of all our clients to ensure a safe environment.
> Staff wearing face mask, shield and gloves during entire treatment.
> Boutique spa suite with only one client treated at a time. No contact with other clients during your visit.
> 30 minute intervals between clients to allow complete room anti-viral sanitation and air filtration.
> Suspension of spa wrap service; treatments on top of the esthetic bed with fresh linens for each client.
> Requirement for spa clients to check in from their car and wear a mask into the spa.
> Service limitations and/or rescheduling required for clients who have been vaccinated 1 week prior to their appointment.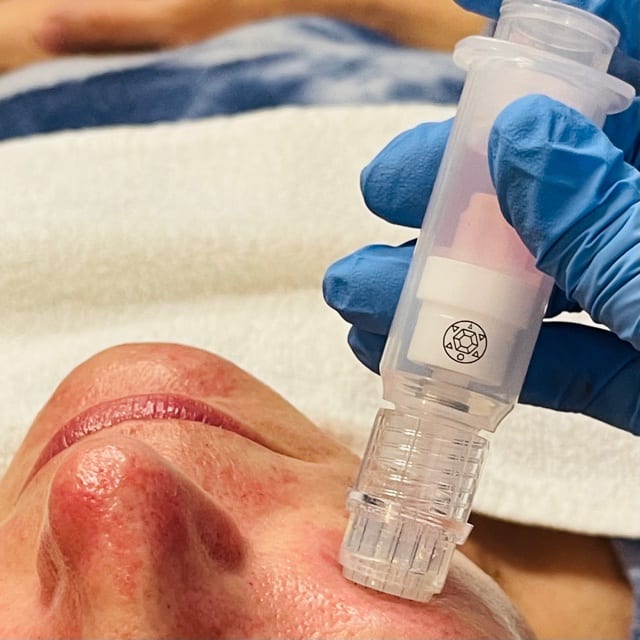 MESO-INFUSION FACIALS
During warmer months we see an increase of dehydrated, sun damaged and rough textured skin.
Meso-therapy sessions infuse skin with customized cocktails of collagen peptides, hyaluronic acid, antioxidants and skin brighteners for plump, smooth and glowing skin all summer long.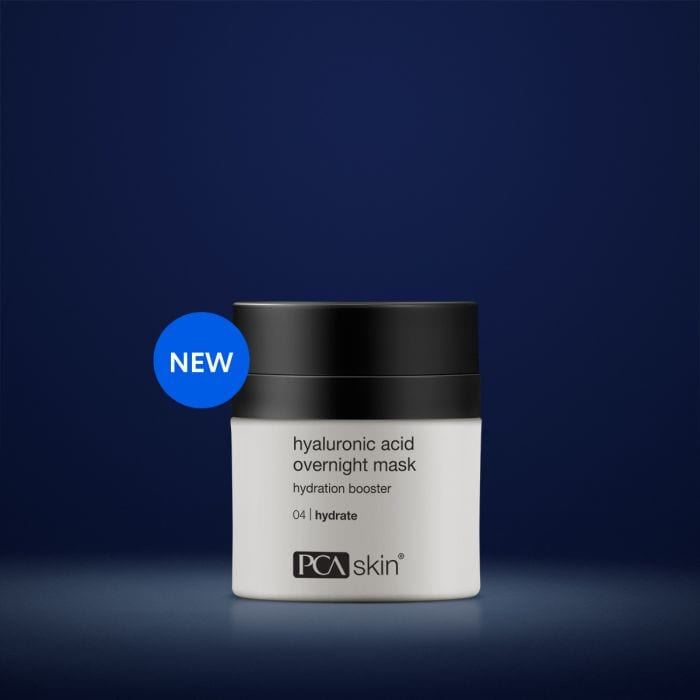 LIMITED QUANTITIES REMAIN!
This wildly popular mask sold out with PCA Skin in just 2 weeks after its launch, but we have a limited number of masks in spa for purchased!
The PCA Skin Hyaluronic Acid Overnight Mask will intensely hydrate and rejuvenate skin overnight with with a nourishing blend of corrective ingredients boosts skin radiance and luminosity while enhancing the skin's natural regeneration process. Additional natural extracts calm and soothe to encourage deep, restful sleep.
.
Shop our Featured Products now for all new products and specials!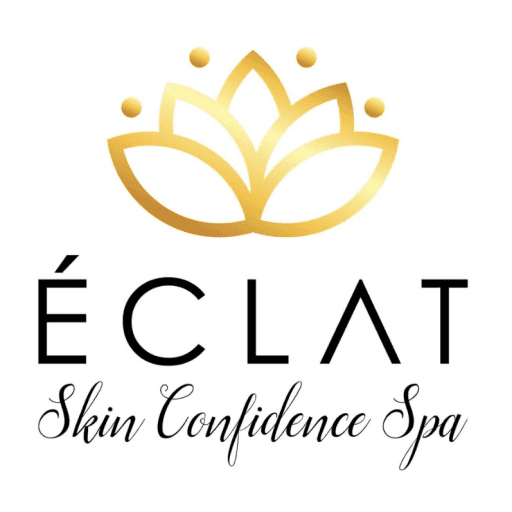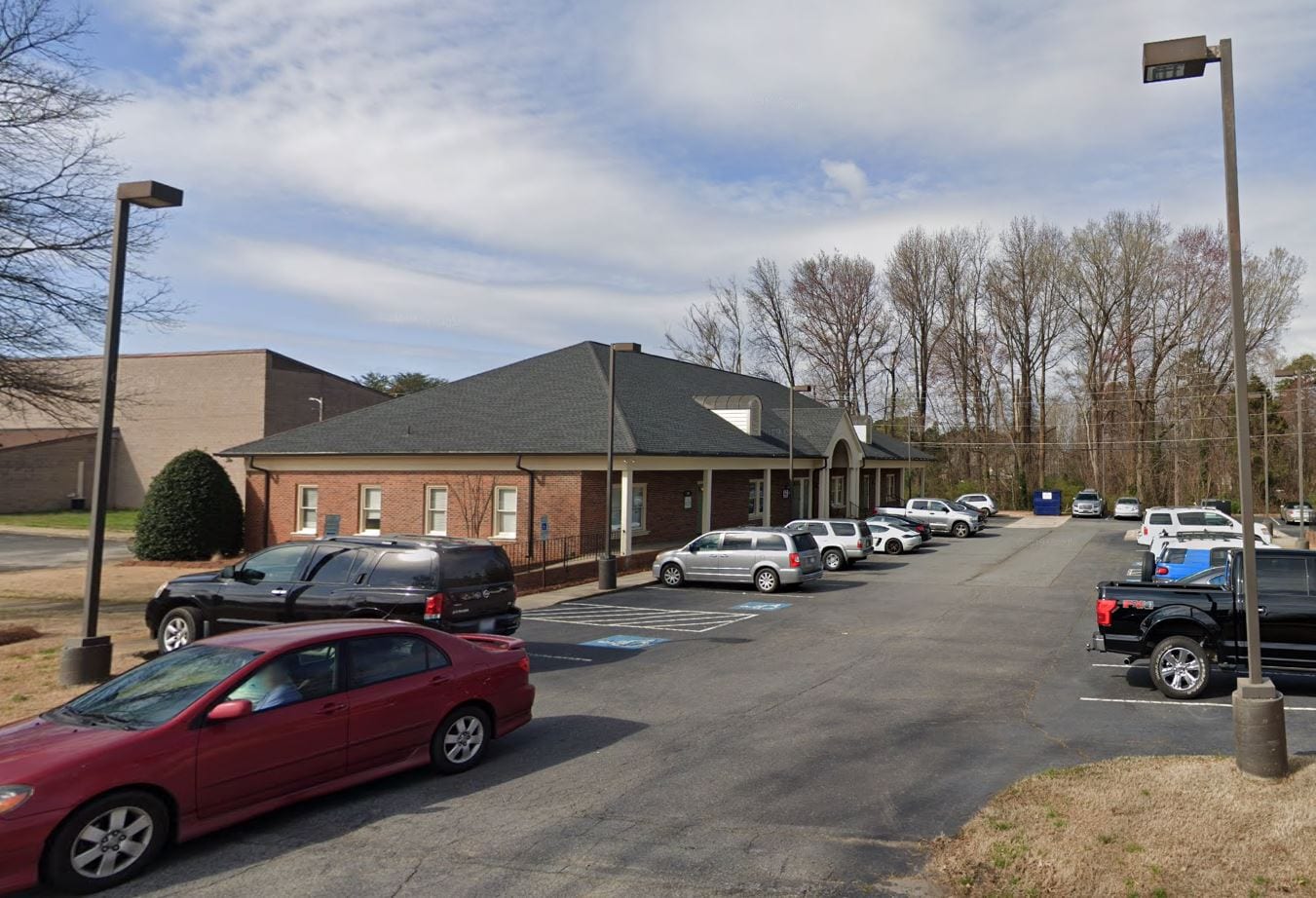 NEW LOCATION! (Open 07/21/21)
20901 Torrence Chapel Rd #103-A
Cornelius NC 28031
Call or Text (704) 890-1091