TRY OUR MOST POPULAR SKIN CARE TREATMENT
What is Mesostamping?
It is tiny micro-injuries intentionally caused by a sterile, single patient use device with fine surgical needles. This needle device is attached to a small vial which infuses the skin with a blend of serums, customized for each client.
As the device glides over the surface of the area being treated, the needles penetrate the anesthetized skin, and create temporary channels through the top layer of the skin (the epidermis) which allows "direct" delivery of active healing products through this epidermal barrier. 
This is just one of many of our medical skin care solutions! Click below to see a full list of the advanced esthetic treatments offered only at Eclat Clinical Esthetics.
OUR BEAUTIFUL SKIN CARE STUDIO
Our facial spa and skin care studio is located in the Lenox Salon Suites at Mooresville Town Square.  Our suite provides an intimate setting providing you with focused, personalized attention and a superior level of service. We are open 6 days a week and Sundays by appointment.
SIGNATURE FACIALS AND STACKED SERVICES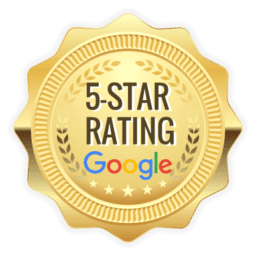 146 Mooresville Commons Way, Salon 10
Mooresville, NC  28117
p (704) 890-1071  |   info@eclatmedspa.com