SEPTEMBER SKINCARE SOLUTIONS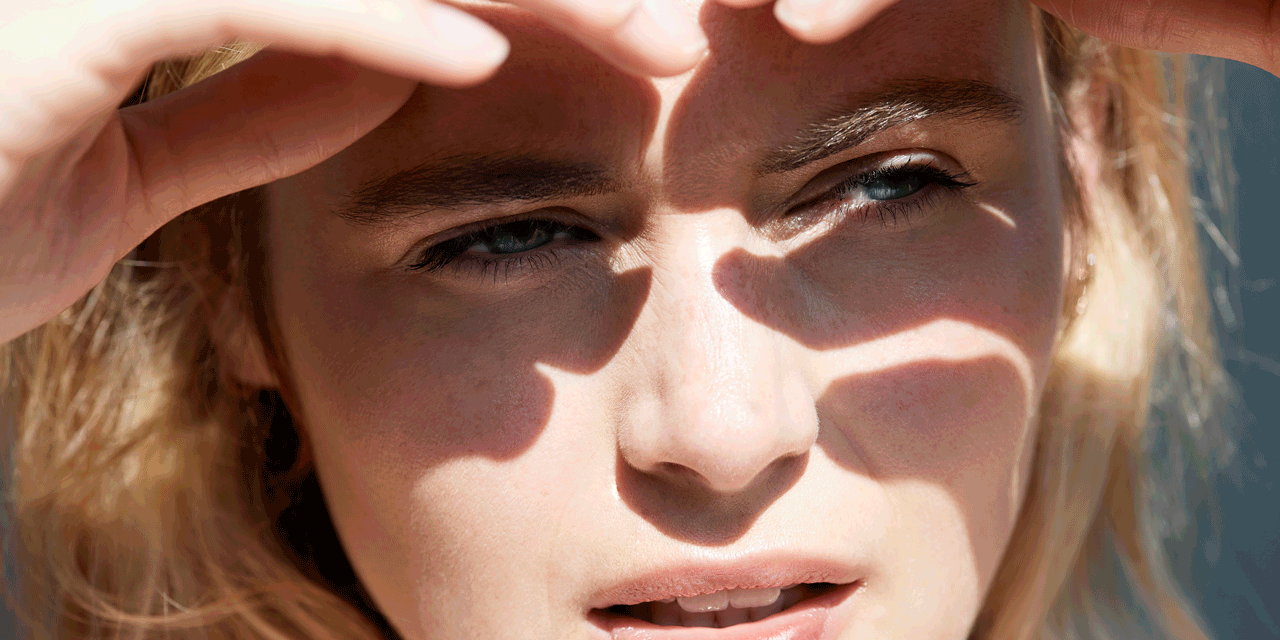 THE EFFECTS OF SUMMER SKIN
Fall is the best time to refresh and restore your skin from the effects of the sun! Blotchy dark patches, sun spots, enlarged pores and dehydrated skin can be treated with hydrafacials and customized chemical peels to reveal brighter and clearer skin.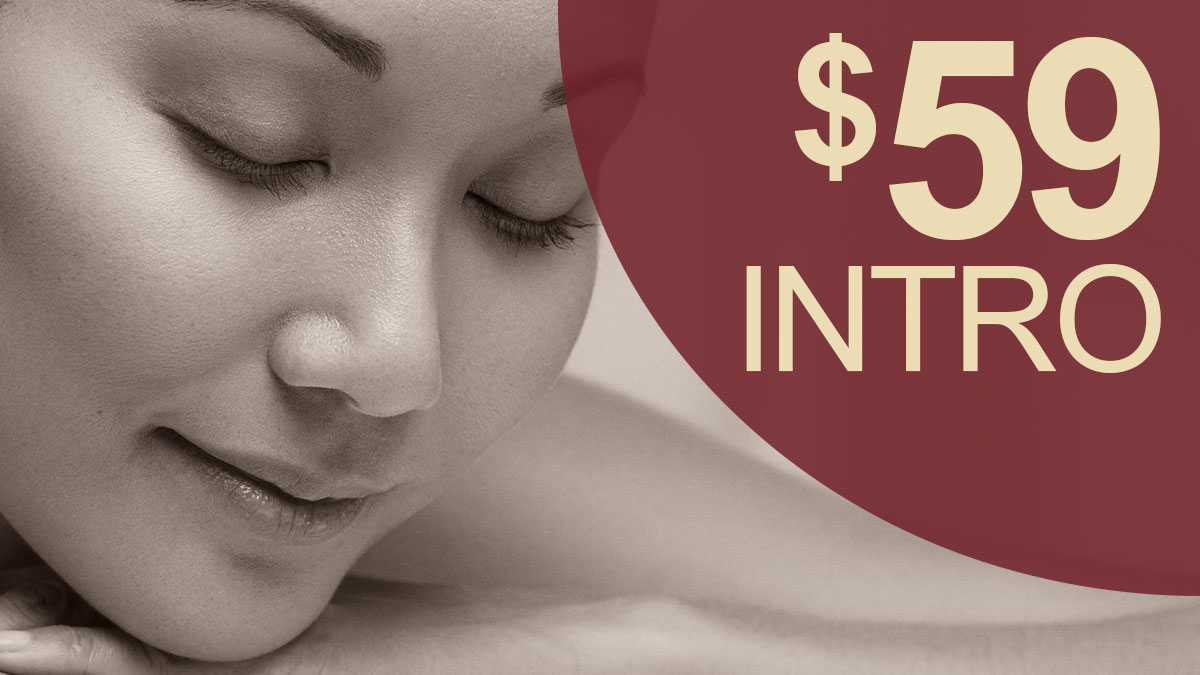 NEW CLIENT OFFERS
First time visitors to our facial spa receive an introductory price of $59 for a relaxing 60 minute european facial! Interested in even bigger discounts? Our social media followers receive a $40-$75 discount on a variety of specialty facials and services on their first visit.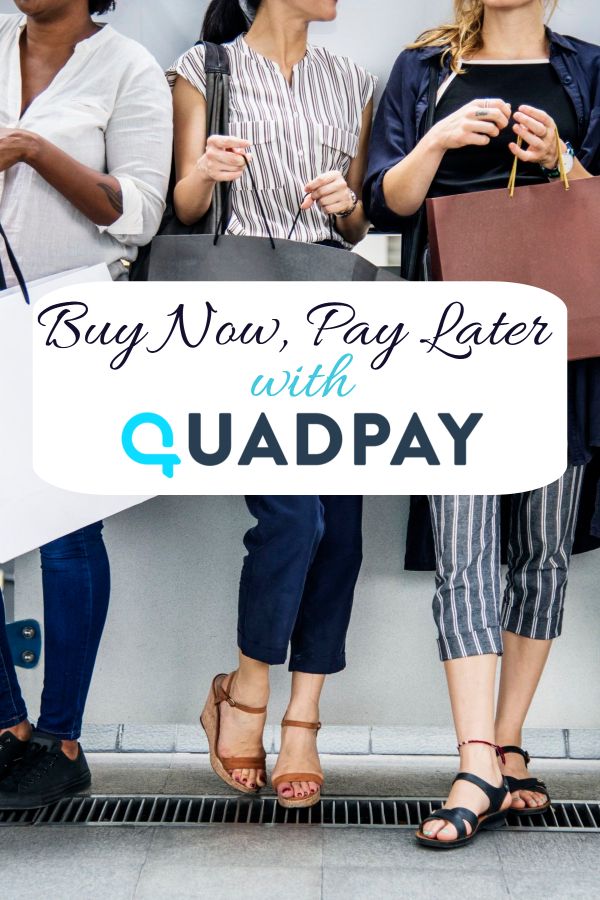 QUADPAY IS HERE!
Pay over time
Your entire purchase of $300 or more is split into 4 payments.  If approved, you'll pay only the first 25% of your purchase amount. The other 75% will be divided equally and paid over the next six weeks.
No credit impact and No interest
QuadPay instant approval decisioning process has zero impact to your credit score, and there is no interest charged on your financed amount.
Questions?
Contact us with additional questions about this easy financing option for your skin care package purchase.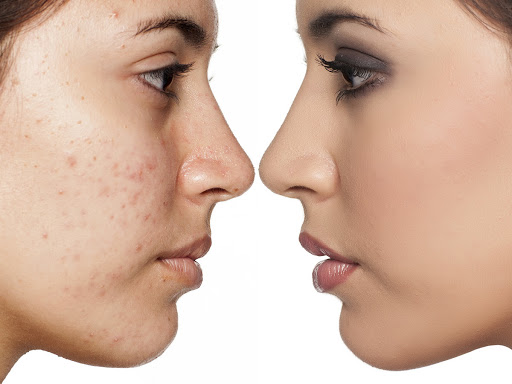 IMAGINE YOUR SKIN SO FLAWLESS, IT ALWAYS GLOWS!
Have you ever asked the beauty gods for a way to keep foundation on your skin longer than a day without facing the consequences of sleeping in your makeup? Your prayers may have been answered in the form of BB Glow, a treatment that offers instant and long lasting coverage of sun spots, lines and gives even skin tone and radiance.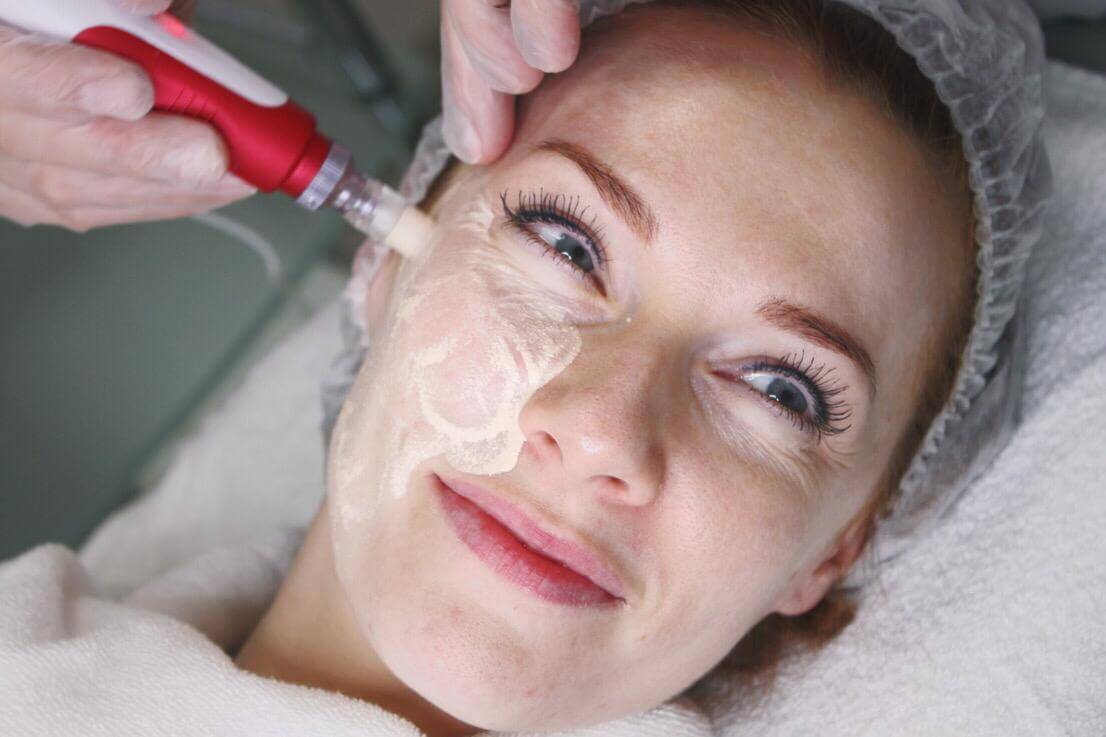 Huntersville's Best Skin Care & Facial Spa is also it's Safest!
- COVID Wellness Forms required from each client entering the treatment area
- Temperature testing and hand sanitizing of all our clients to ensure a safe environment.
- Staff wearing face mask, shield and gloves during entire treatment.
- A boutique spa suite with only one client treated at a time. You won't be in contact with other spa clients during your visit.
- Secure exterior door with private access to clients; no group waiting areas or shared areas (beside public restroom).
- 30 minute intervals between clients to allow complete room sanitation with anti-viral products.
- Suspension of spa wrap service; treatments performed on top of the esthetic bed with fresh linens for each client.
- Requirement for all spa clients to check in from their car in the parking lot, and wear a mask into the building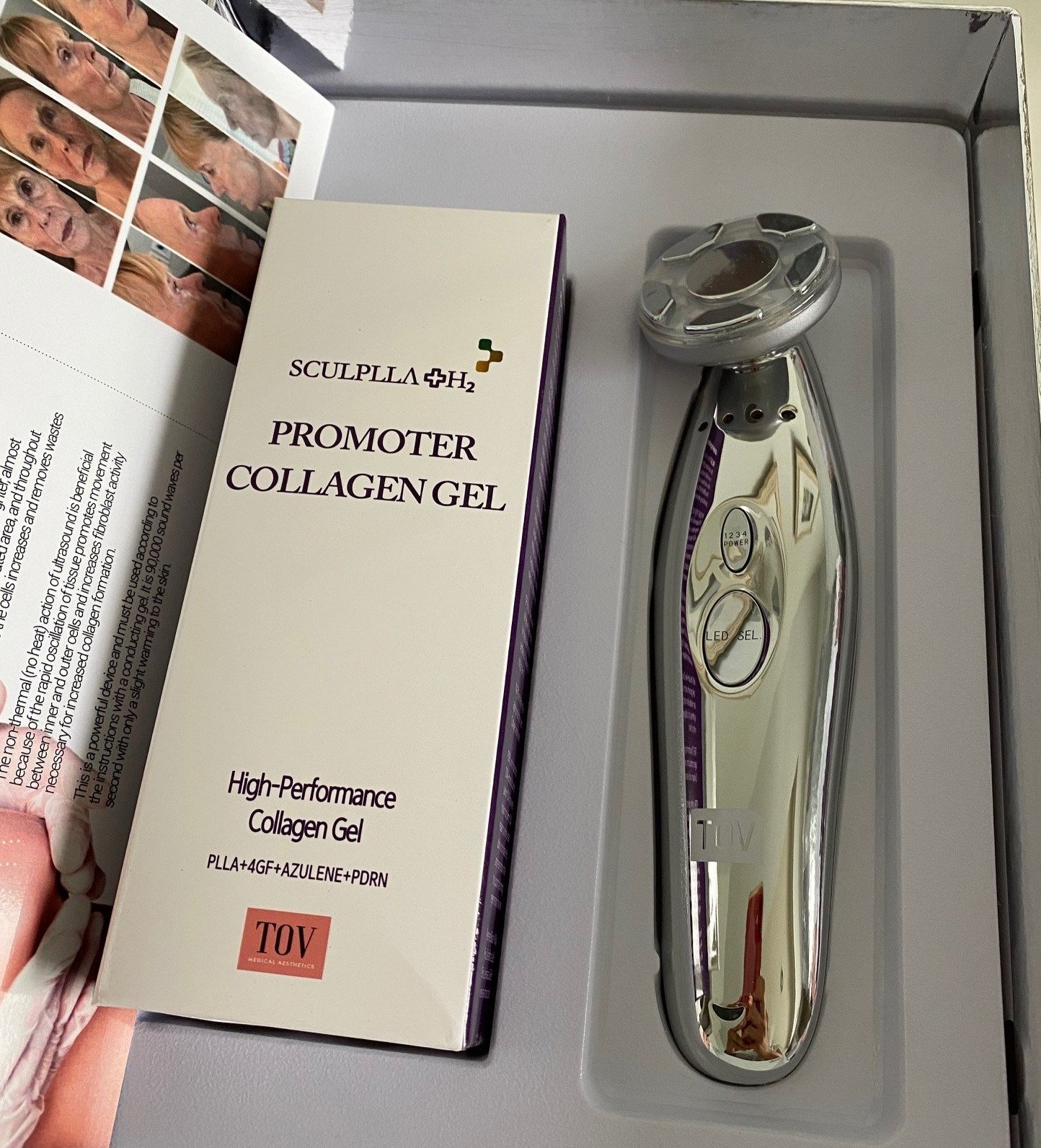 PROFESSIONALLY CURATED SKIN CARE.
Professional treatments MUST be paired with quality home care for the best results! Browse our online store for your next AnteAGE, PCA, Image or Sculplla skin care products.
Visit our page for a special price on the TOV Beauty Time Master Pro ultrasound and LED device with Sculplla H2 Promoter Collagen Gel.
*SEPTEMBER BONUS GIFT WITH PURCHASE* 30ml CaviPLLA+O2 Multi-Serum included with your bundle.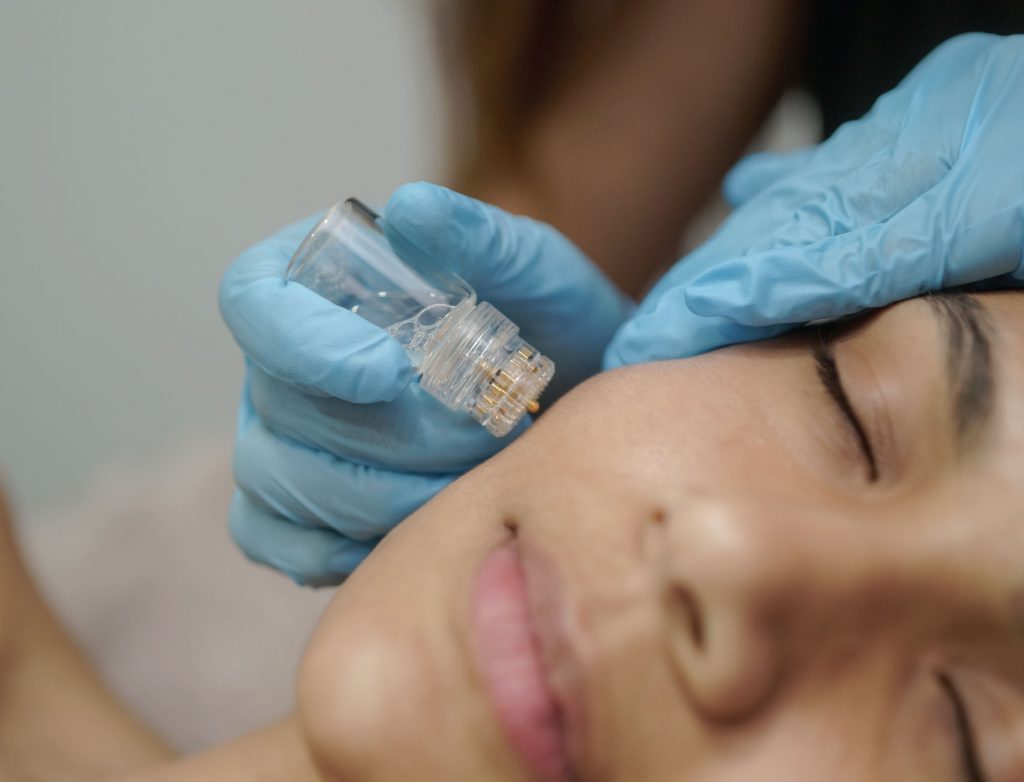 NEW SERVICE AT OUR SPA!
FILLOSHINE FineTouch Micro-puncture facial. If you're looking for a GLOW UP to refresh summer skin, start a treatment plan with FILLOSHINE to:
* Reduce wrinkles, fine lines.
* Reduce hypepigmentation.
* Reduce scarring, acne.
* Reduce enlarged pores.
* Enhance skin hydration.
* Improve rosacea.
* Produce a youthful glow.
* Rejuvenate face, neck, décolletage and hands.
LOCATED AT SALONS BY JC - NORTHCROSS CTR
9747 Sam Furr Rd #30, Huntersville NC 28078
(704) 890-1071   |    info@eclatmedspa.com
Hours: M-F 9A to 6:30P, Saturday 9A to 4P