CONCIERE SKIN CARE
We are proud to welcome you to Eclat Clinical Esthetics skin clinic, specializing in the latest and most advanced non-surgical aesthetic treatments in the beauty industry. We use skin care products such as Image Skincare, PCA Skin, Joy Organics, Innisfree and Skin Forum
Our clinic offers innovative, safe and highly effective skin treatments, alongside a five-star service. We offer advanced clinical esthetic services and we follow a philosophy of providing personalized concierge level of service and guarantee our clients the best results.
Start your journey by completing a short online skin quiz to help you find the right treatments and products for you!
Send us a message below or call 704-890-1071 today.
FIND OUT MORE ABOUT SCULPLLA FILLER FACIALS AND BBGLOW CAMOFLAGE TREATMENTS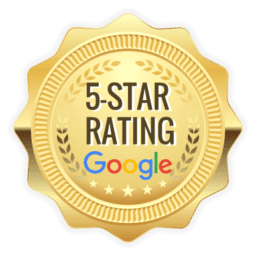 146 Mooresville Commons Way, Salon 10
Mooresville, NC  28117
p (704) 890-1071  |   info@eclatmedspa.com