Welcome to Eclat Clinical Esthetics
Celebrate the Red, White, and You—Here's Up to $75 Off Dermalinfusion Facials and Microneedling to ring in your holiday!
The Fourth of July is the perfect opportunity to declare our independence from a less than sparkling complexion. This summer, celebrate with some red, white and results courtesy of our exclusive offers.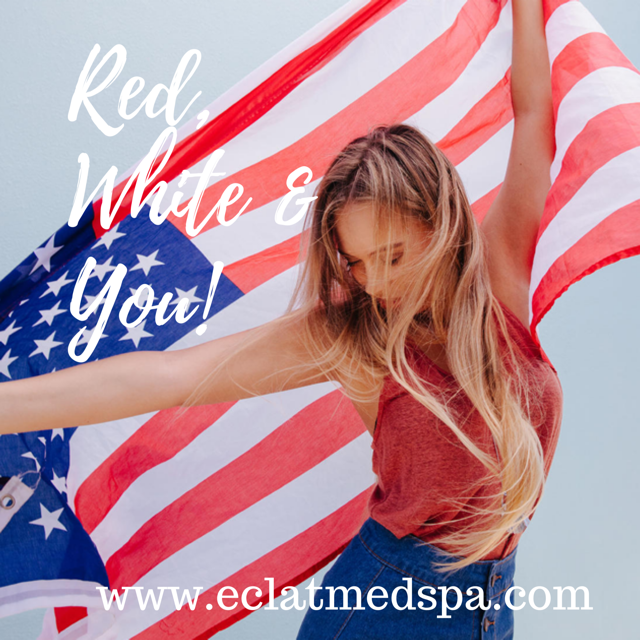 Free Gift with Select Packages
RECEIVE AN ANTEAGE $265 SKIN CARE SET FREE!
AnteAGE Stem Cell + Cytokines products are the ideal enhancement for clinical esthetic treatments. For a limited time, we are offering a complimentary set of (3) full size AnteAGE skin care products with the purchase of ONE of the following packages:
ProCell Microchanneling -  Package of 3 sessions Face + Neck

Rejuvenation Trio - Package of 3 sessions with one each of the following: ProCell microchanneling, Microneedling, Dermal Infusion.

Microneedling - Package of 4 sessions for Face + Neck
One gift per customer please, while supplies last!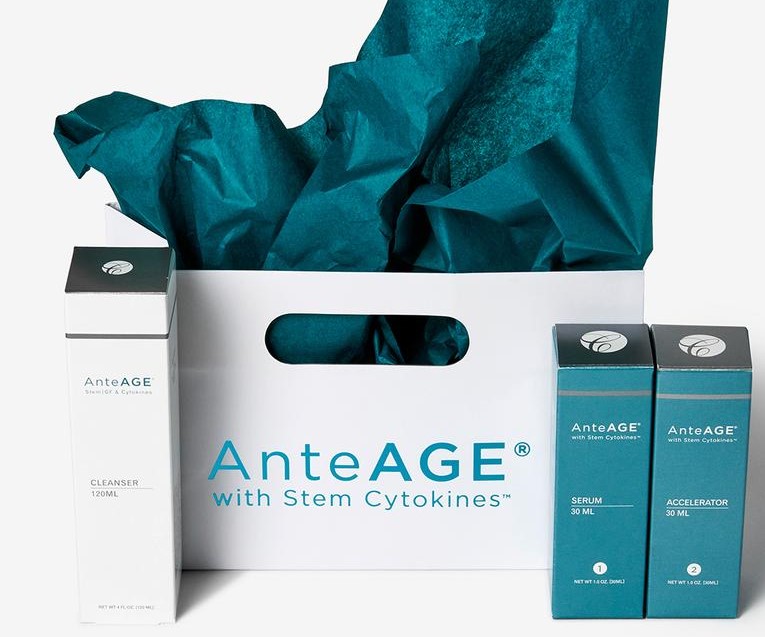 We have a variety of sunscreens (including tinted!) available in boutique and online. Free Shipping with purchase of $50+ Image, PCA Skin and AnteAGE products
OPEN NOW!
We are open and accepting skin care appointments.
Join our email list to receive information about our new rewards program & summer specials!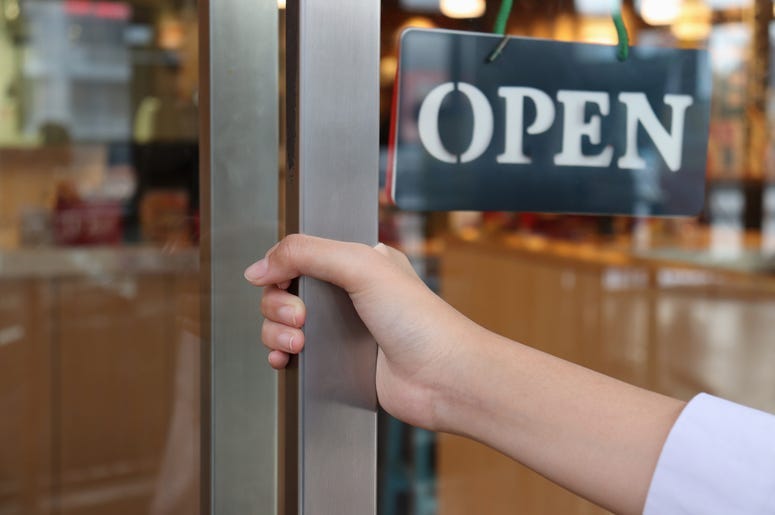 We've been working hard to make Huntersville's Best Facial Spa into it's Safest Facial Spa !
- COVID Wellness Forms required from each client entering the treatment area
- Temperature testing of all our clients to ensure a safe environment.
- Staff wearing face masks and gloves during entire treatment.
- A boutique spa suite with only one client treated at a time. You won't be in contact with other spa clients during your visit.
- Secure exterior door with private access to clients; no group waiting areas or shared areas (beside public restroom).
- 30 minute intervals between clients to allow complete room sanitation with anti-viral products.
- Suspension of spa wrap service; treatments performed on top of the esthetic bed with fresh linens for each client.
- Requirement for all spa clients to check in from their car in the parking lot, and wear a mask into the building
Microchanneling vs Microneedling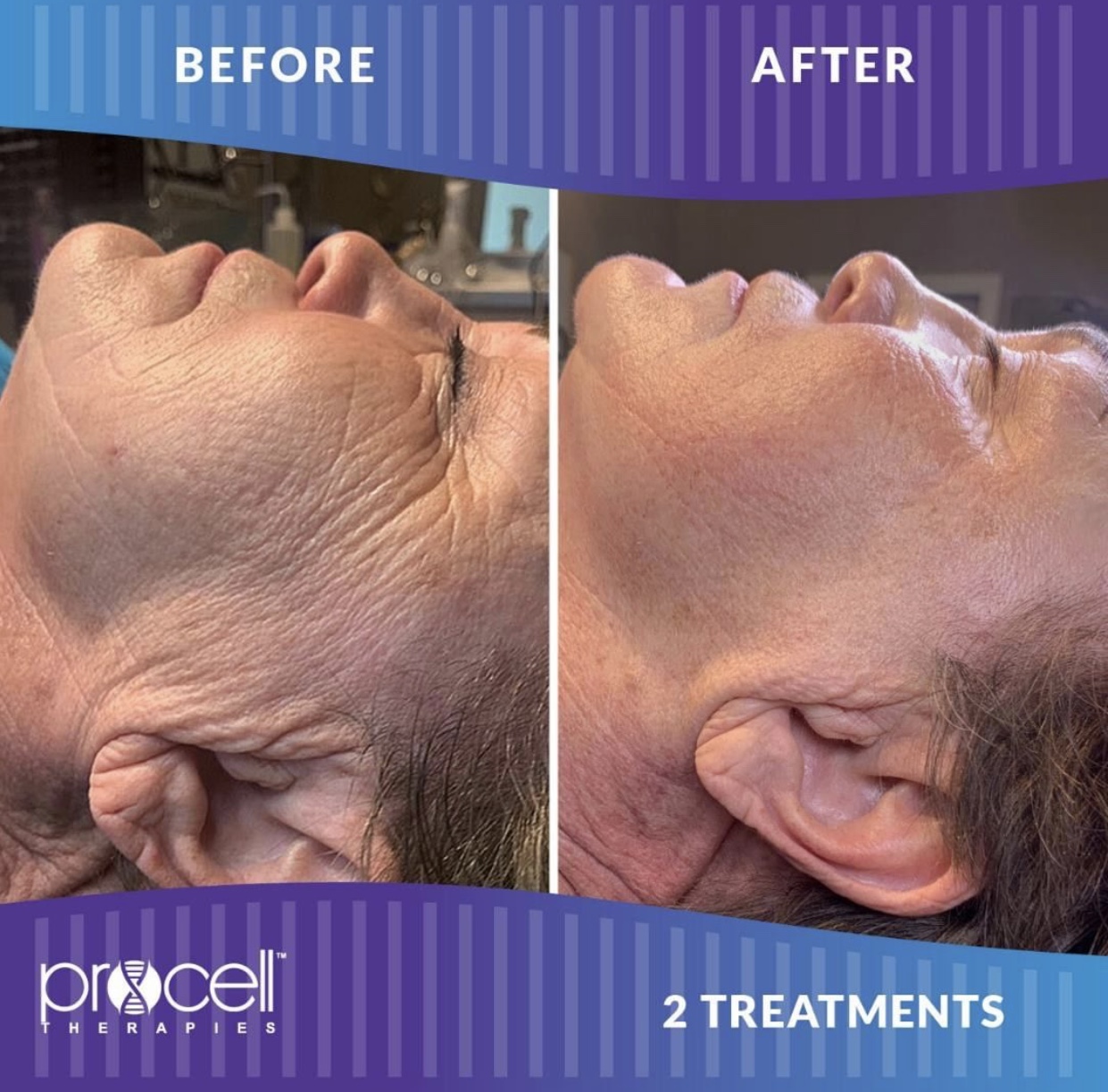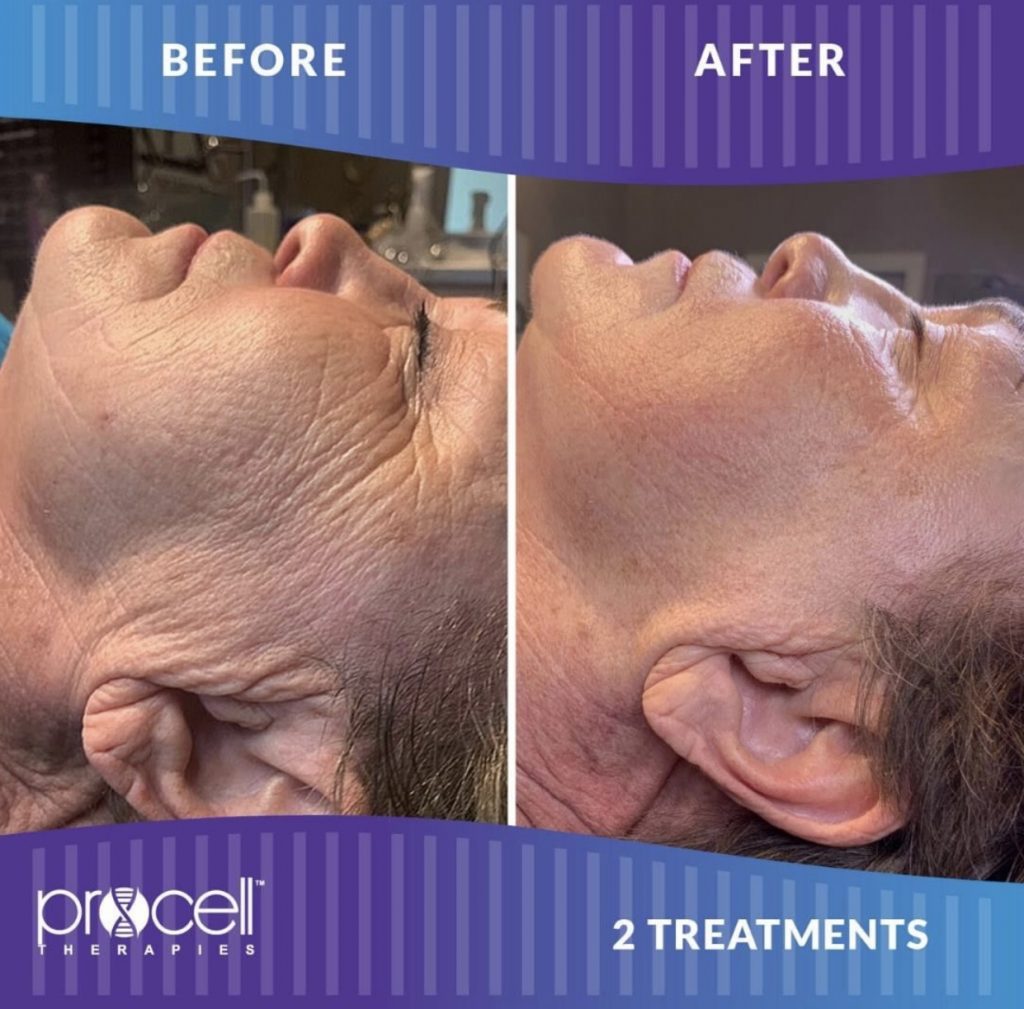 Microchanneling is Microneedling EVOLVED.
ProCell Therapies microchanneling combined with powerful growth factor serums create a new paradigm for advanced scientific skincare and rejuvenation. This microchanneling system virtually erases wrinkles, improves the appearance of acne scars, stretch marks and crepy skin.
Book now until 07/31/20 and get 50% OFF your first face and neck treatment!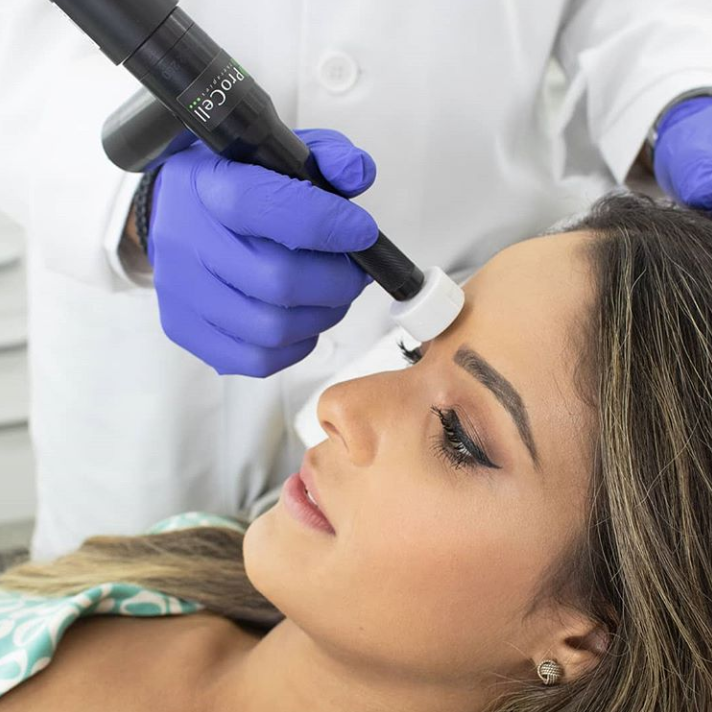 LOCATION AND CONTACT
Salons by JC
9747 Sam Furr Rd #30, Huntersville NC 28078

WEEKDAYS 9A TO 6:30P  |  SATURDAY 9A TO 4P