WELCOME TO ECLAT CLINICAL ESTHETICS
Owned and led by a medical esthetician, Eclat Clinical Esthetics skin clinic is located in Northcross Shopping Center in the heart of Huntersville, NC. We offer concierge skin care services for acne and anti-aging facials, dermaplane, microdermabrasion, hydradermabrasion, microneedling, Sculplla filler facials and BBGlow treatments in our modern skin care studio and facial spa. Experience our 5-star rated service for yourself!
GET 15% OFF SKIN CARE AND FREE SHEET MASKS WITH $75+
BB Glow sessions with vegetable pigments transform your skin from dull & dark to clear & bright! The treatment includes a stem cell + BB foundation applied with a dermal microneedling pen.
This treatment is designed to improve the look and feel of your skin fast, with visible improvements immediately after your first skin treatment. Save $65 on your first treatment (regular price $225) or purchase a package of 3 sessions for $395.
Looking for a more defined jawline ? Sculplla filler facials done in a series produce amazing cumulative results without needles! Spend a fraction of the cost of injectable fillers to add volume and lift to the lower face. Schedule a consultation for this remarkable treatment to find out more about adding volume to lift and define your face without injections.
MESOSTAMPING DERMAL INFUSION
DURING THIS FACIAL, TINY MICRO-INJURIES TO THE SKIN ARE MADE WITH A STERILE, SINGLE CLIENT USE DEVICE WITH FINE SURGICAL NEEDLES. THIS DEVICE IS ATTACHED TO A SMALL VIAL WHICH INFUSES THE SKIN WITH A CUSTOM BLEND OF SERUMS. HAIR THIN NEEDLES CREATE CHANNELS TO ALLOW DIRECT DELIVERY OF ACTIVE PRODUCTS RESULTING IN GLOWING AND HYDRATED SKIN WITH LESS DOWN TIME VS TRADITIONAL MICRONEEDLING. 
PACKAGE OF 3 FACE + NECK TREATMENTS $325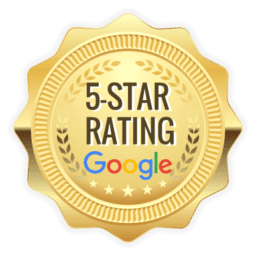 SALONS BY JC
9747 Sam Furr Rd, Suite #30
Huntersville, NC  28078
p (704) 890-1071  |   info@eclatmedspa.com