Welcome to Eclat Clinical Esthetics
Your skin is unique, your treatments should be too.

At Eclat Clinical Esthetics we work one-on-one; just you, your esthetician and the best facials you've ever experienced.

Start a Virtual Consultation today and be on your way to healthier and younger looking skin.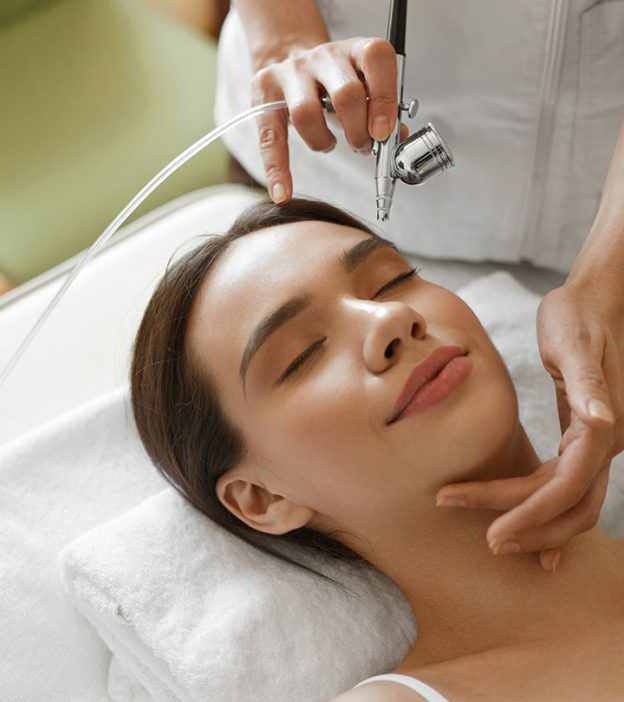 Don't miss your chance to win a ProCell microchanneling treatment valued at $500.00. Our May giveaway ends soon!
Shop our Memorial Day Specials now thru 05/26/20!
* $150 Off ProCell Microchanneling Face & Neck
* $50 Off DiamondPeel Dermalinfusion
* Up to 30% OFF select skin care + FREE Gift with $150+ purchase
OPEN NOW!
We are open and accepting skin care appointments.
Join our email list to receive information about our new rewards program & re-opening specials!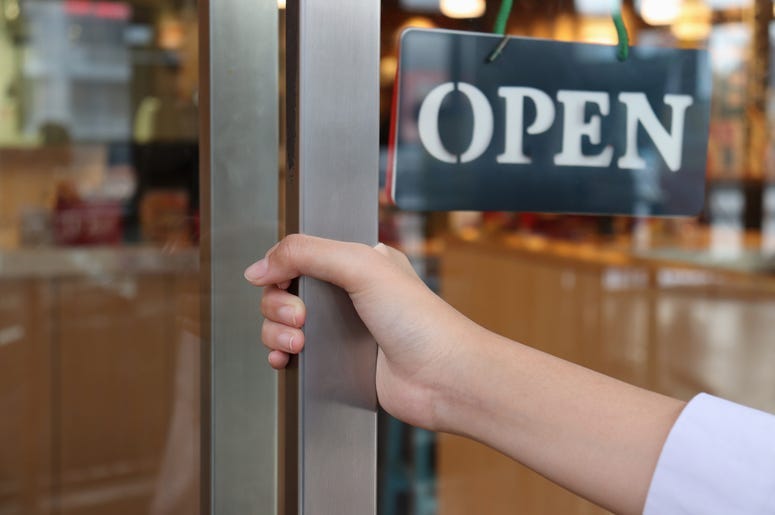 We've been working hard to make Huntersville's Best Facial Spa into it's Safest Facial Spa !
-  Extensive air purification in the treatment room - virus killing UV with high-quality HEPA and carbon filters, AHPCO® and Bi-Polar® technologies eliminate pollutants and viruses for clinical grade air quality.
- Temperature testing of all our clients to ensure a safe environment.
- Staff wearing face masks and gloves during entire treatment.
- A boutique spa suite with only one client treated at a time. You won't be in contact with other spa clients during your visit.
- Secure exterior door with private access to clients; no group waiting areas or shared areas (beside public restroom).
- 30 minute intervals between clients to allow complete room sanitation with anti-viral products.
- Suspension of spa wrap service; treatments performed on top of the esthetic bed with fresh linens for each client.
- Requirement for all spa clients: wear a mask and complete an online COVID Wellness Form before every visit to update us on their travel history and any changes to their health.
Our Newest Skincare Treatments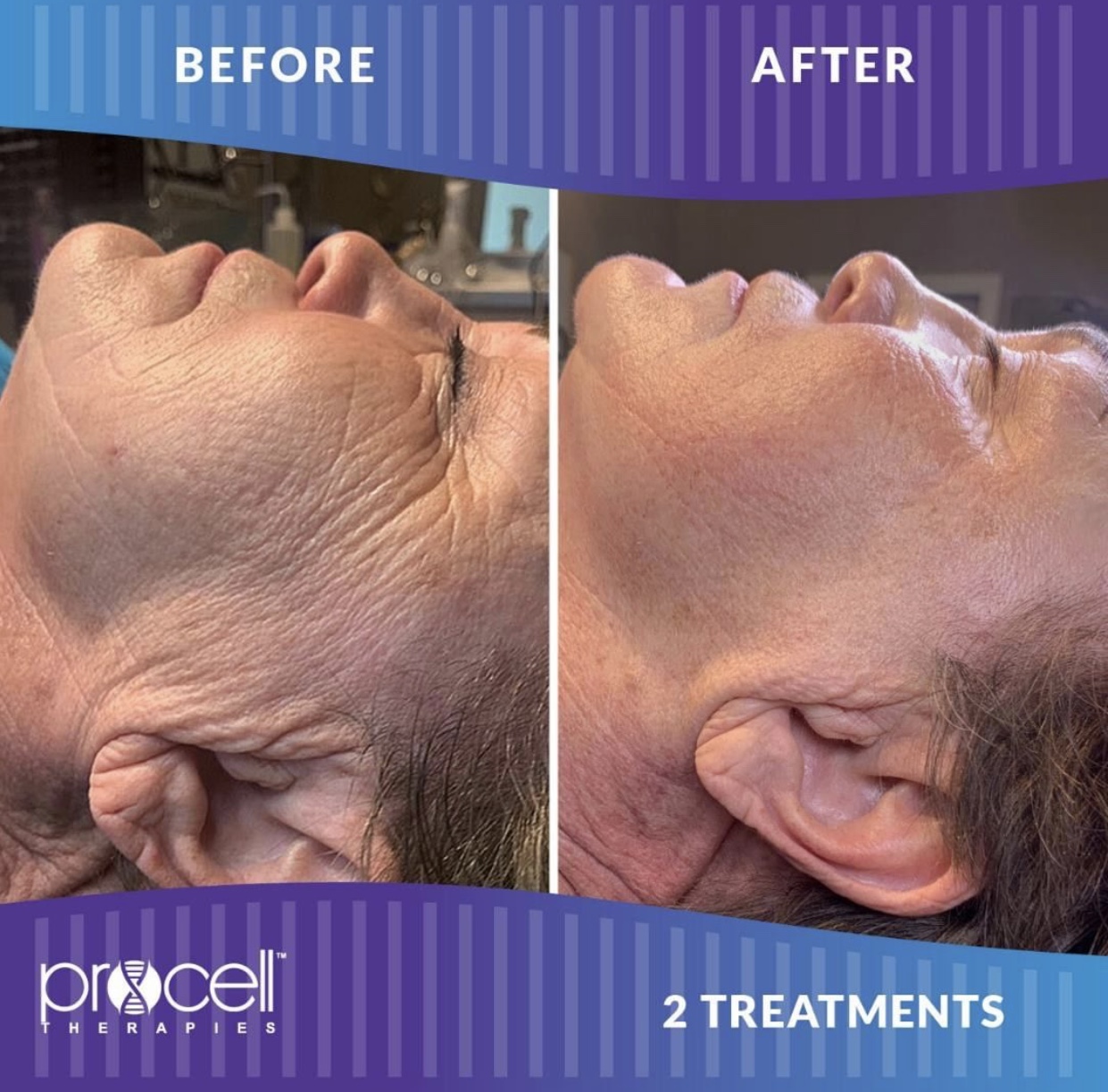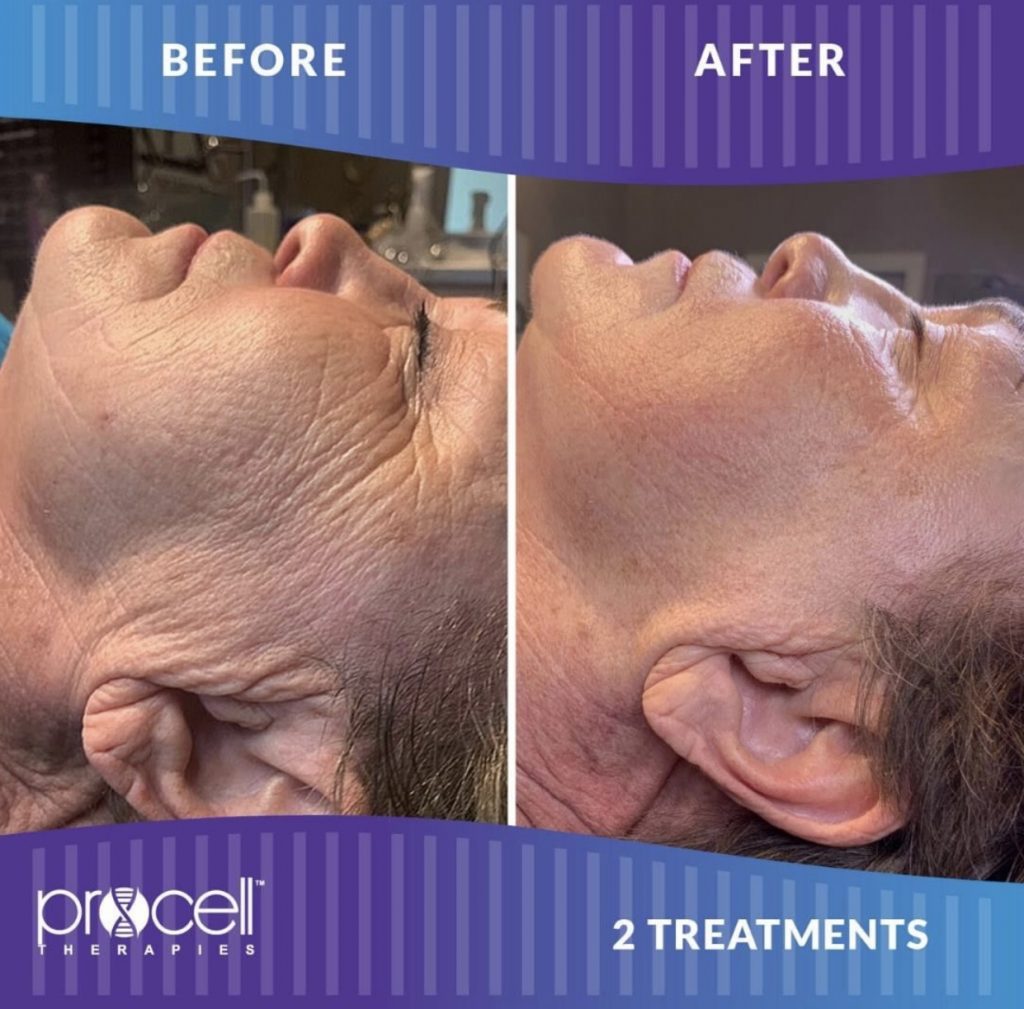 The ProCell automated device is FDA approved for microchanneling treatments combined with somatic cell growth serums for the ultimate treatment in skin renewal. This exciting treatment delivers unparalleled results with little to no downtime. Available NOW in our spa!
Microchanneling with ProCell improves:
- Wrinkles/Fine Lines
- Loose/ Crepy Skin
- Acne Scars/Surgical Scars
- Hair Follicles (Hair loss)
- Stretch Marks
- Sun Damage
- Skin Texture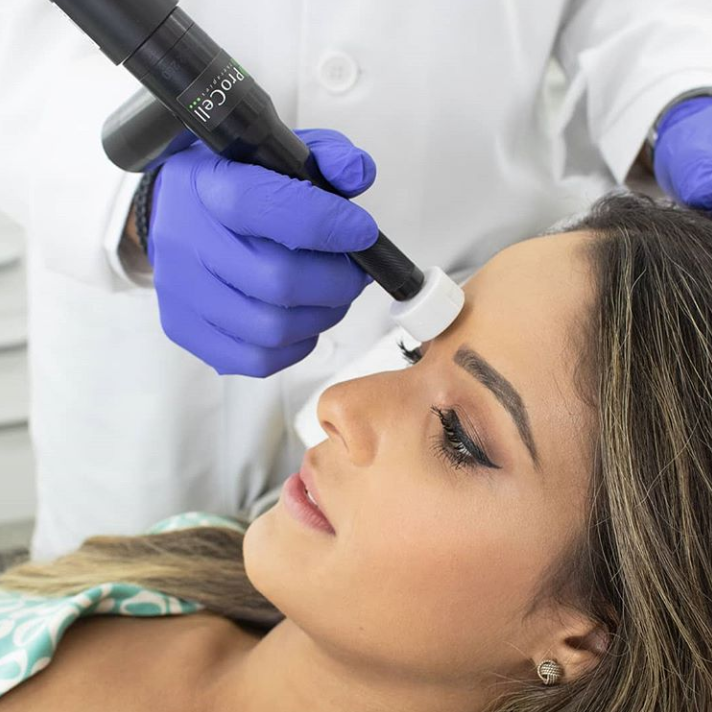 LOCATION AND CONTACT
9747 SAM FURR RD #30, HUNTERSVILLE NC 28078

WEEKDAYS 9A TO 6:30P  |  SATURDAY 9A TO 4P