Beauty is in the Details.
SAVE UP TO $75
First time visitors to our facial spa receive an introductory price of $59 for a relaxing 60 minute european facial! Interested in even bigger discounts? Our social media followers receive a $40-$75 discount on a variety of specialty facials and services on their first visit.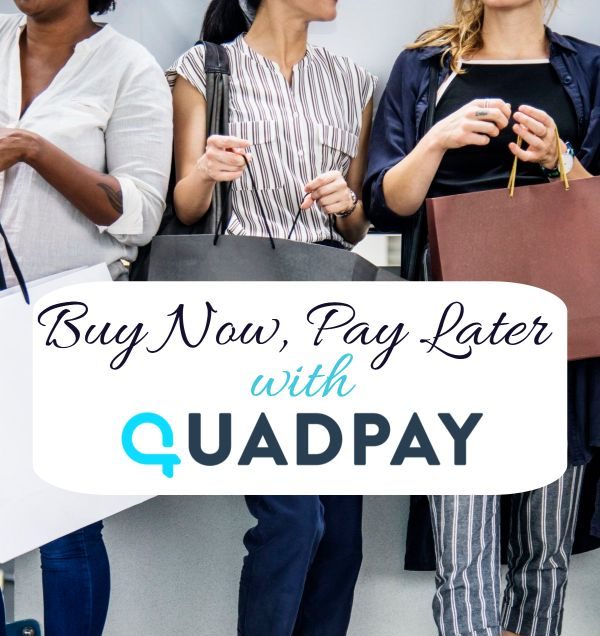 TAKE THE HOLIDAYS IN STRIDE.
For purchases of $300 or more we offer QuadPay to give you the opportunity to stretch your purchase over 4 payments. If approved, you'll pay only the first 25% of your purchase amount. The other 75% will be divided equally and paid over the next six weeks.
NO CREDIT IMPACT, AND NO INTEREST.
QuadPay instant approval decisioning process has zero impact to your credit score, and there is no interest charged on your financed amount.
QUESTIONS?
Contact us with additional questions about this easy financing option for your skin care package purchase.
IMAGINE YOUR SKIN SO FLAWLESS, IT ALWAYS GLOWS!
Have you ever asked the beauty gods for a way to keep foundation on your skin longer than a day without facing the consequences of sleeping in your makeup? Your prayers may have been answered in the form of BB Glow, a treatment that offers instant and long lasting coverage of sun spots, lines and gives even skin tone and radiance.
HUNTERSVILLE'S BEST FACIAL SPA IS ALSO ITS SAFEST!
> COVID Wellness Forms required from each client entering the treatment area
> Temperature testing and hand sanitizing of all our clients to ensure a safe environment.
> Staff wearing face mask, shield and gloves during entire treatment.
> A boutique spa suite with only one client treated at a time. You won't be in contact with other spa clients during your visit.
> Secure exterior door with private access to clients; no group waiting areas or shared areas (beside public restroom).
> 30 minute intervals between clients to allow complete room sanitation with anti-viral products.
> Suspension of spa wrap service; treatments performed on top of the esthetic bed with fresh linens for each client.
> Requirement for all spa clients to check in from their car in the parking lot, and wear a mask into the building
WHAT'S NEW IN PROFESSIONALLY CURATED SKINCARE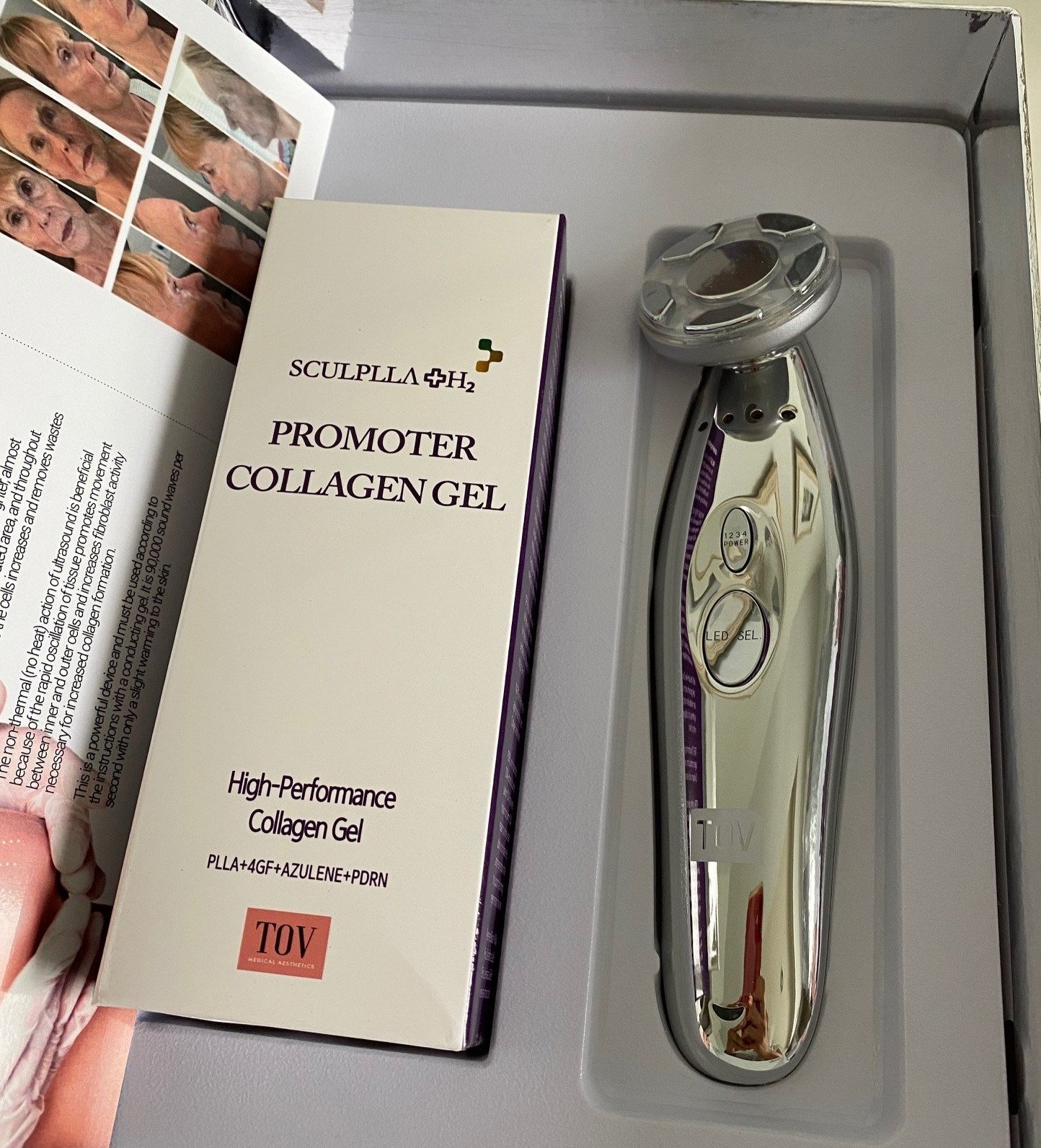 What's on the top of our Christmas list this year? The TOV Beauty TimeMaster Pro professional grade ultrasound and LED device! This powerful tool is now available to you in a specially priced bundle for professional results at home!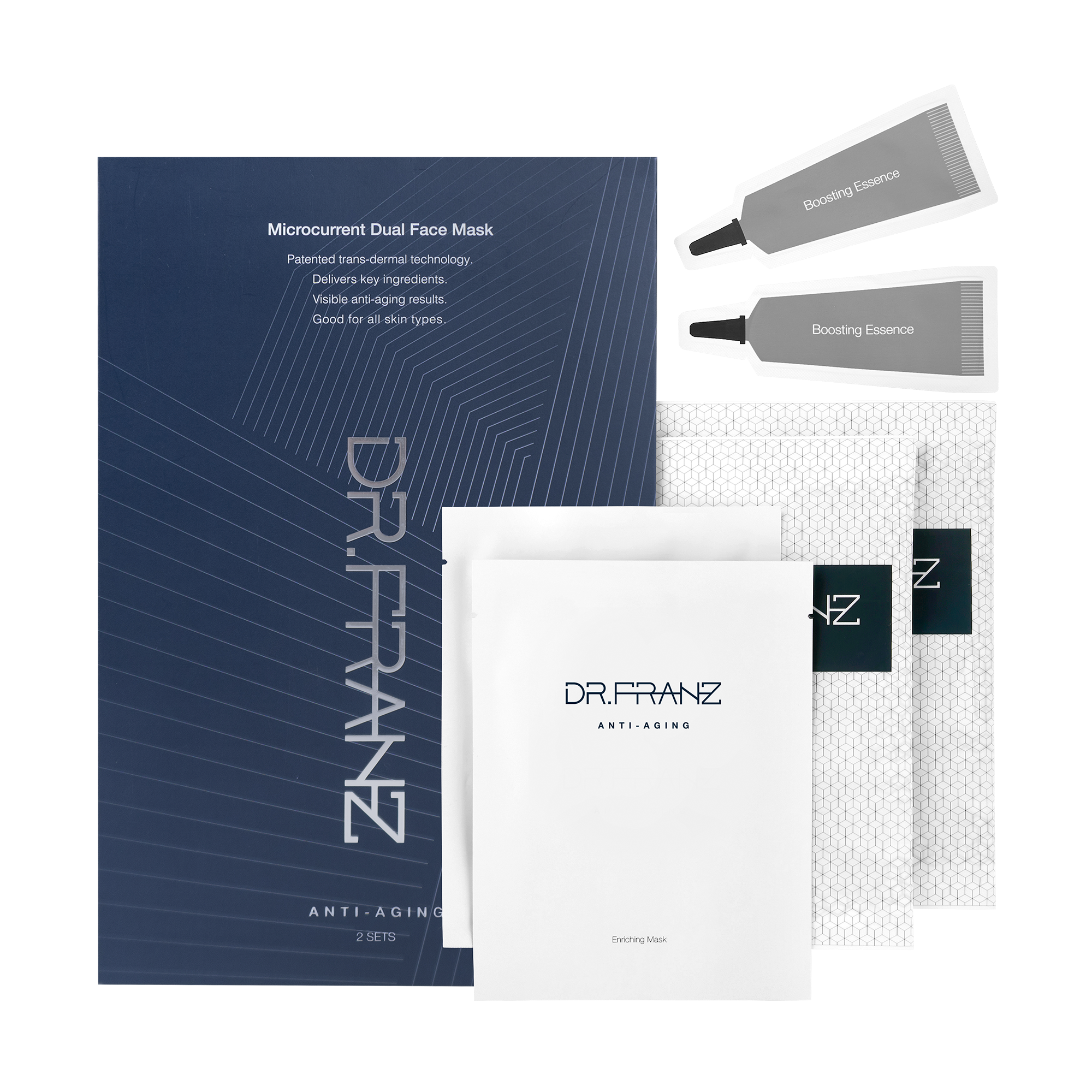 *NEW* DR. FRANZ MICROCURRENT MASKS
The ultimate face mask, packed with high dosages of powerful anti-aging ingredients, all delivered into the deepest part of your skin with Dr. FRANZ patented Tissue XTM microcurrent technology.
Out of all the new skincare product launches of the past year, Franz Skincare Premium Dual Microcurrent Face Mask Systems received rave reviews from experts which earned them a 2020 New Beauty award.
Dr. Franz masks and ampoules have the highest concentration of active ingredients and are sold only through licensed skincare providers.
LOCATED AT SALONS BY JC - NORTHCROSS CTR
9747 Sam Furr Rd #30, Huntersville NC 28078
(704) 890-1071   |    info@eclatmedspa.com
Hours: M-F 9A to 6:30P, Saturday 9A to 4P