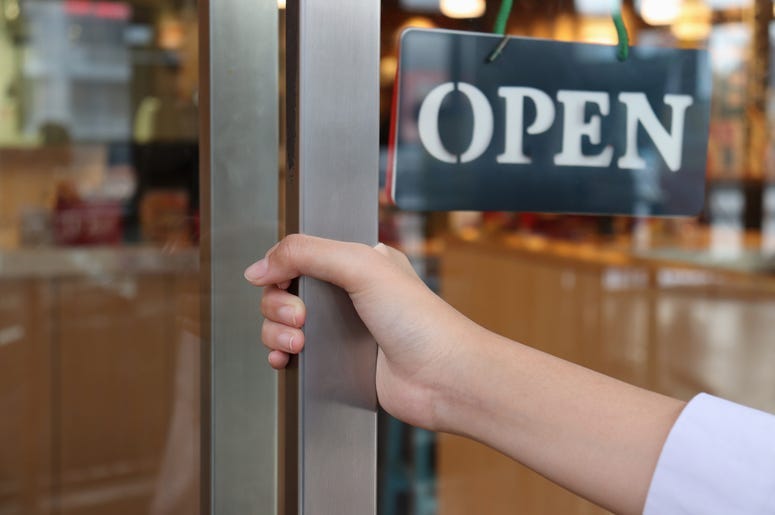 As a valued client, we appreciate the trust you place in us and want to inform you about how we are addressing the coronavirus (Covid-19) situation.
UPDATED 07/24/21: We continue to monitor events in our local community and plan to update our protocols as new information is provided. Because spas and skin clinics fall under the category of medical facilities, we will continue to  following recommended guidance from public health and government authorities, including best practices for hygiene. We feel confident in our ability to continue to provide you with the level of care that you have come to expect from our spa.
Our highest priority is to keep all of our clients and staff as safe as possible. Some of our clients are vaccinated, some partially vaccinated and others will not be getting vaccines. Because of the rise of infections due to the COVID Delta variant, we ask ALL clients to wear a mask into the spa regardless of vaccination status. Please avoid bringing your children or other individuals with you; only clients with confirmed appointments will be permitted inside the spa. It is mandatory that you complete and submit a wellness screening form online ONE DAY prior to each appointment you have with us. Please do not complete this form unless your appointment is scheduled in the next 24 hours:
If you've received a COVID vaccine within 14 days of your appointment, text us to discuss. Due to unpredictable vaccine side effects such as low grade temperatures, increased sensitivity to pain and delayed healing response you may be limited to non-clinical services or you may be asked to reschedule your appointment.
Should you arrive to the spa and meet criteria that endangers other clients or staff, you will be asked to return to your vehicle and reschedule your appointment so that we do not risk exposure others. Thank you for your continued trust and loyalty as we work together to keep each other safe.
For detailed information about all our spa scheduling and cancellation policies, click the link below. You may also email us, or call/text us at 704-890-1071 for additional information.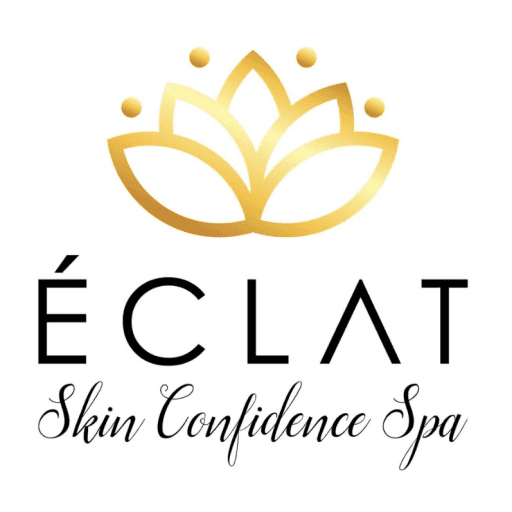 20901 Torrence Chapel Rd
Suite #103-A
Cornelius, NC 28031
(704) 890-1071
Contact info@eclatmedspa.com