"The facial and dermaplane that I received today was absolutely phenomenal! Relaxing and soothing! My face thanks her soooo much! I will definitely be back! Thank you sooo much!!!" - Ebony Steed
"Michelle knows what she is doing, and she does it well! I have had a great experience every time, Michelle helps direct me to what is best for my face including options she doesn't do. Highly recommend and looking forward to my next facial!" - Renee Boyer
"Michelle is the best Med. Esthetician I have come across. She has absolutely great knowledge about skin and esthetic treatments. I truly trust her. I have had multiple sessions and with her and my skin gets better and better after each session." - Muskan Master
"I really enjoyed my experience with the BBGlow Facial. Michelle is very professional and spent a good amount of time talking me through the process and how to reduce my sun spots over time. I will be going back and continuing to have her help me with my skin! I have already recommended her to all my friends and that only happens when I am really happy with service. BBGLOW is a wonderful treatment and it is hard to find anyone in Charlotte that does it." - Rhonda Thomas
"Michelle was very professional and honest about her recommendations for my skin concerns. The facial was amazing!!! Can't wait for my next visit." I intend to try several different sessions to see what I love best. Highly recommend!! You don't have to worry about anyone trying to push you into buying every product on site. Michelle is very forthcoming about what is best for you to use. I appreciate that." - Kathy Longworth
"My experience was outstanding! I am so happy I found Michelle. She is meticulous and ensures that your experience is top notch. I will definitely return to her for my anti-aging needs. I wish I found her sooner. Extremely happy with her talent!" - Rachel Thompson
"The best place ever to go to. So much that I wanna keep it a secret to myself lol. But overall amazing experience and extremely clean. Michelle is so kind, knowledgeable, and just the best." - Russell C. 
"I've been seeing Michelle for a few months now and let me just say that I will never use another Esthetician after finding her! She is very knowledgeable and takes the time to explain everything to you. For someone who has struggled with acne for the last few years on and off, I can't remember the last time I felt so comfortable and confident in my skin. Hands down, she is the best!" - Rachel Herman
"Hands down the best facial I've had! Michelle was very informative as well as gentle and thorough. She took her time and made the experience very relaxing and enjoyable. I will back in the near future." - Venus Jones
"I found Michelle and Eclat by searching local reviews of estheticians and Michelle's customer reviews caught my attention. So I thought I would ask for a consultation. You can tell that Michelle has a lot of experience and knowledge about what she does. I booked a microneedling and dermaplaning appointment with her. She did a great job. It was a painless experience with a quick recovery. I like my results and have my next appointment books already. Highly recommend." - Dana Andrechyn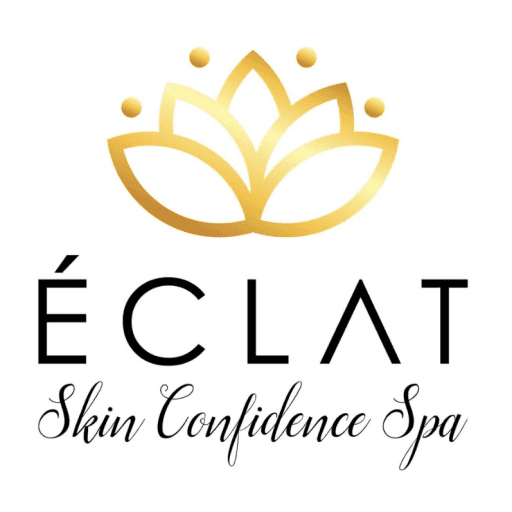 NEW LOCATION!
20901 Torrence Chapel Rd. #103-A
Cornelius, NC  28031
(704) 890-1071
Contact info@eclatmedspa.com