SPA OWNER MICHELLE MASICLAT LE, CLT
ÉCLAT Skin Confidence Spa (formerly Eclat Clinical Esthetics) was opened in 2018 by Michelle Masiclat, owner, licensed esthetic practitioner, cosmetic laser technician and aesthetic procedure consultant. Michelle has over 10 years in advanced aesthetics working in dermatology, plastic surgery and integrative wellness.
Michelle has trained and certified through prestigious innovators in advanced skincare and combines her years in the med spa industry with innovations in Korean skincare. She's an authorized representative and ambassador for the Sculplla HOP H2 product line FranzMD, and Ribeskin America all award winning Korean skincare treatment companies.
At ECLAT Skin Confidence Spa, she's created a place that feels like a private hideaway, where guests can decompress and renew. Unlock your beauty with our comprehensive, customized, results-driven treatments as a natural alternative to lasers and injectables.
WHAT TO KNOW BEFORE YOUR APPOINTMENT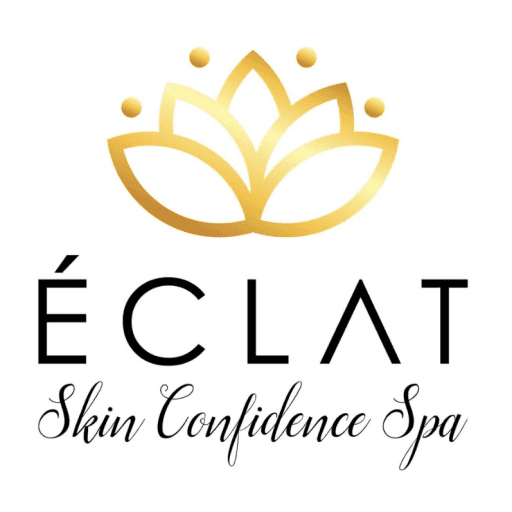 20901 Torrence Chapel Road, Ste 103-A
Cornelius, NC  28031
(704) 890-1071
Contact info@eclatmedspa.com