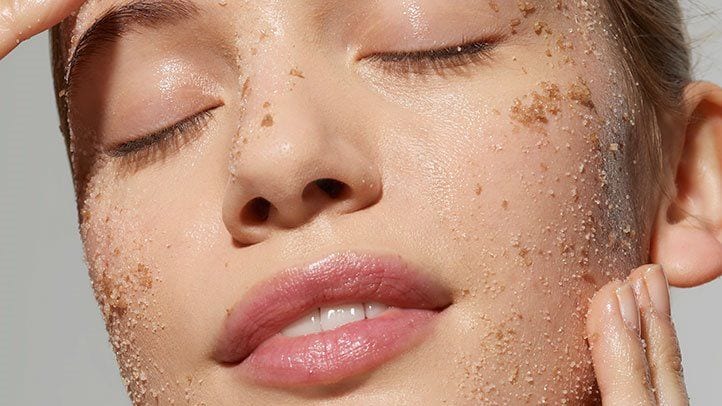 Refresh your beauty ritual for these endless summer days. Perfect your routine and experience the complexion you've always wanted: soft, smooth, and protected. Discover how Gluthatione, enzymes and PRDN can deliver a brighter complexion, even out skin tone, tighten pores and diminish the appearance of fine lines.
$135 - FRANZ MD GLUTHATHIONE GLOW (Reg. $200)
Newly released Dr. Franz Brightening Microcurrent mask treatment. An award-winning Korean facial treatment delivered in a dual-layered microcurrent mask.
Probiotics + prebiotics: strengthens skin barrier, improves circulation, elasticity and cell turnover.
Glutathione: reduces the appearance of dark spots and uneven complexion.
Glow Up Facial includes cleansing, Dermaplane, extractions, Franz MD Brightening Microcurrent dual mask treatment and PCA Enzymatic (peel alternative) treatment.
.
$225 - PINK COCKTAIL BOOSTER + (Reg. $300)
New Treatment Introductory Offer
The Pink Cocktail treatment is a skin metabolism booster with a dermatological solution composed of 56 components that help improve the vitalization fibroblast cell. This cutting edge treatment includes cleansing, SkinMedica DiamondPeel Dermalinfusion, mesostamping of face and neck with Pink Cocktail Booster, Ribeskin X post procedure bio-cellulose mask, LED light therapy and Epiderm calming gel.
✅ Refines Pores
✅ Targets Fine Lines
✅ Brightening Effect
✅ Restores Elasticity
✅ Boosts Hydration and Luminosity
.
$125 - ULTRA V-LINE FACIAL (Reg $150)
Do you want to have a V Shaped face? This treatment is targeted on improving the contours of lower face and jawline.  Diamond microdermabrasion to exfoliate dead skin, pepita enzyme mask high in Vitamin C and Vitamin A to detoxify skin, GuaSha contouring and lifting facial massage, followed by application of Ultra V-Line Lifting Gel under a hydrojelly mask.  Reduces the appearance of deep lines, and improves the firmness of the jawline.
FREE BOX OF MICROCURRENT NECK MASKS !
Set available ONLY at ECLAT Skin Confidence Spa! Our customized Microcurrent Mask + Serum bundle that promises to transform your skin. Personalize your bundle by selecting either Anti-Aging Masks, Trouble Skin Masks or Brightening Masks.
Set contains:
(2) Premium microcurrent facial sheet mask treatments
(1) Everyday Essence face serum 50ml / 1.7oz
(2) Franz Targeted Neck Treatments
Our exclusive bundle, your best bet to reverse any first signs of aging and prevent further damage.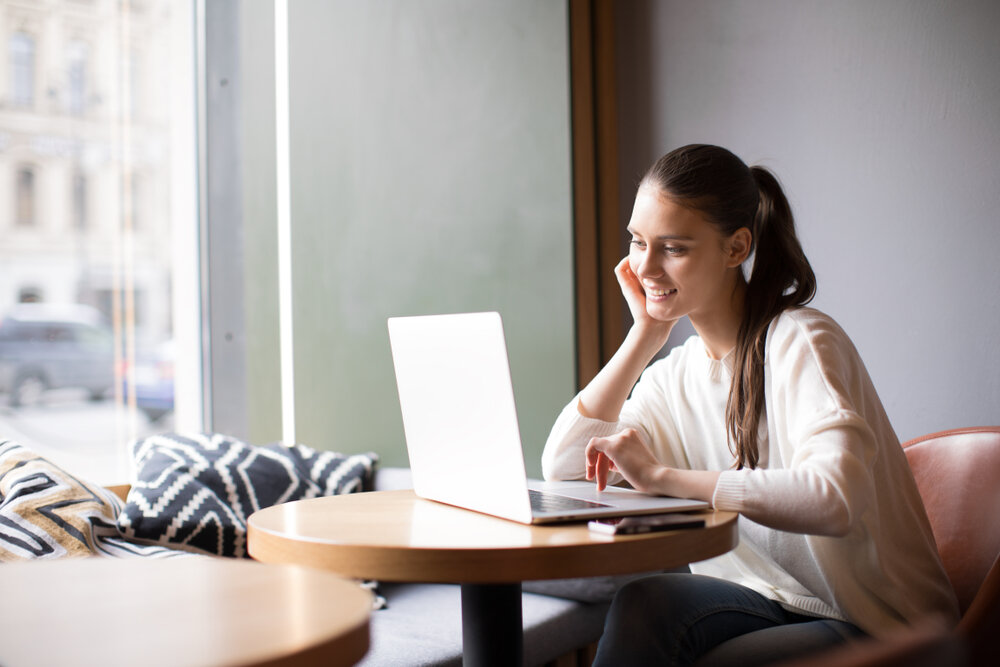 SAVE $25 OFF YOUR FIRST VISIT
Start a virtual consultation by completing our online skin assessment. You'll receive personalized skincare recommendations from a medical esthetician and an invitation to book your first facial for $25 OFF. 
SOCIAL MEDIA FOLLOWERS SAVE MORE!
New clients who also follow us on social media can receive a discount of up to 35% OFF select specialty facials.  Get started today and find out more.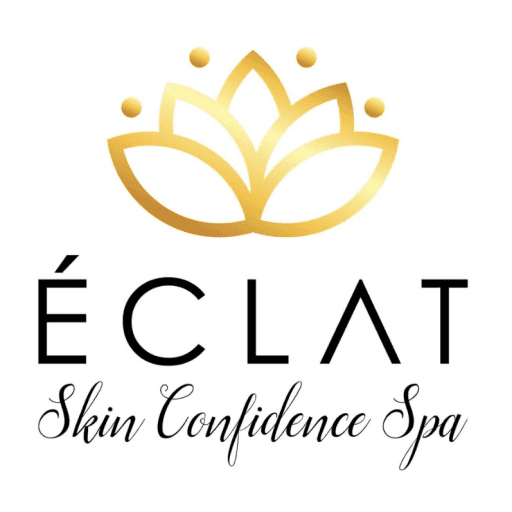 NEW LOCATION!
20901 Torrence Chapel #103-A
Cornelius, NC 28031
(704) 890-1071
Contact info@eclatmedspa.com