ProCell Microchanneling – Fabulous or Frivolous?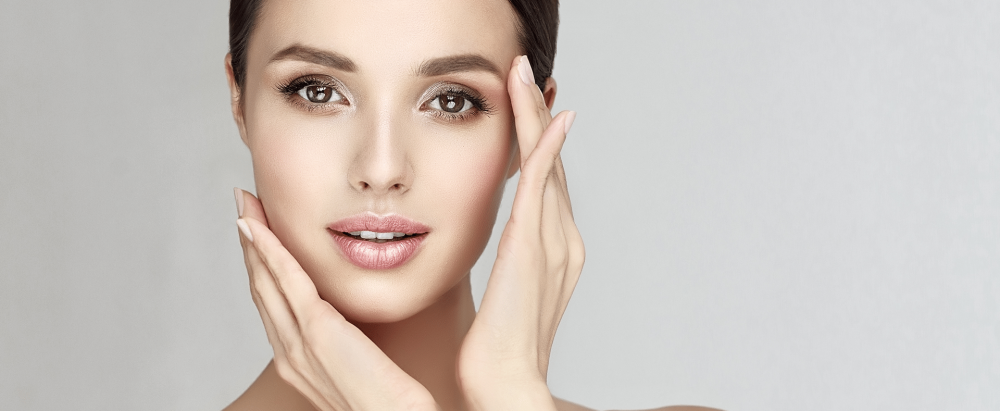 WHAT IS MICRO-CHANNELING?
Skincare treatments are constantly evolving. As we discover how our skin reacts to certain stimulations and products, developments are made to our favorite tools to enhance them in order to help deliver more targeted treatments. For beauty enthusiasts and medical spa experts, this means exciting new options to help address common skin imperfections, such as acne, scarring, blemishes, redness, and more. Exposure to harsh weather, chlorine, and chemicals, coupled with pesky signs of aging and the effects of gravity can affect the appearance of everyone's skin, even with proper care, hydration, and exfoliation techniques! Caring for your skin by receiving regular treatment can help revitalize your appearance and reverse imperfections in your face and body.
If you've ever heard of micro-needling, you may already be somewhat familiar with micro-channeling. Think of them as close cousins with similar goals. Micro-channeling, however, offers a much more gentle approach to helping correct skin imperfections and rejuvenate your appearance. With its specially-formulated treatment, fast application times, and incredible results, micro-channeling is slowly becoming a favorite among patients. Plus, it's strategic approach helps to reduce trauma to the skin - unlike other skin care treatments!
PROCELL CAN HELP REDUCE FACIAL BLEMISHES
Micro-channeling is building in popularity among men and women alike, as it can help deliver results to patients of all ages and skin types. At Eclat Clinical Esthetics, we LOVE the incredible results this powerful tool delivers, which is why we offer Pro-Cell Therapy at our facial spa in Huntersville, NC.
In fact, medical micro-channeling can help to reduce the appearance of many common skin ailments, including:
Age spots, fine lines, and wrinkles

Scars and stretch marks

Acne

Premature signs of aging

Rosacea and similar discoloration

Visible, oversized pores

Hyperpigmentation
However, it's not just for visible blemishes! Younger patients may feel that their skin is beginning to lose its vibrancy and youthful glow, which can lead to an overuse of makeup or products that end up causing more concerns down the line. Additionally, excessive product use can lead to oil build up, large pores, rough skin, and other issues. Micro-channeling treatments can help with these types of superficial concerns without harming the healthy skin cells or altering the natural contours your face.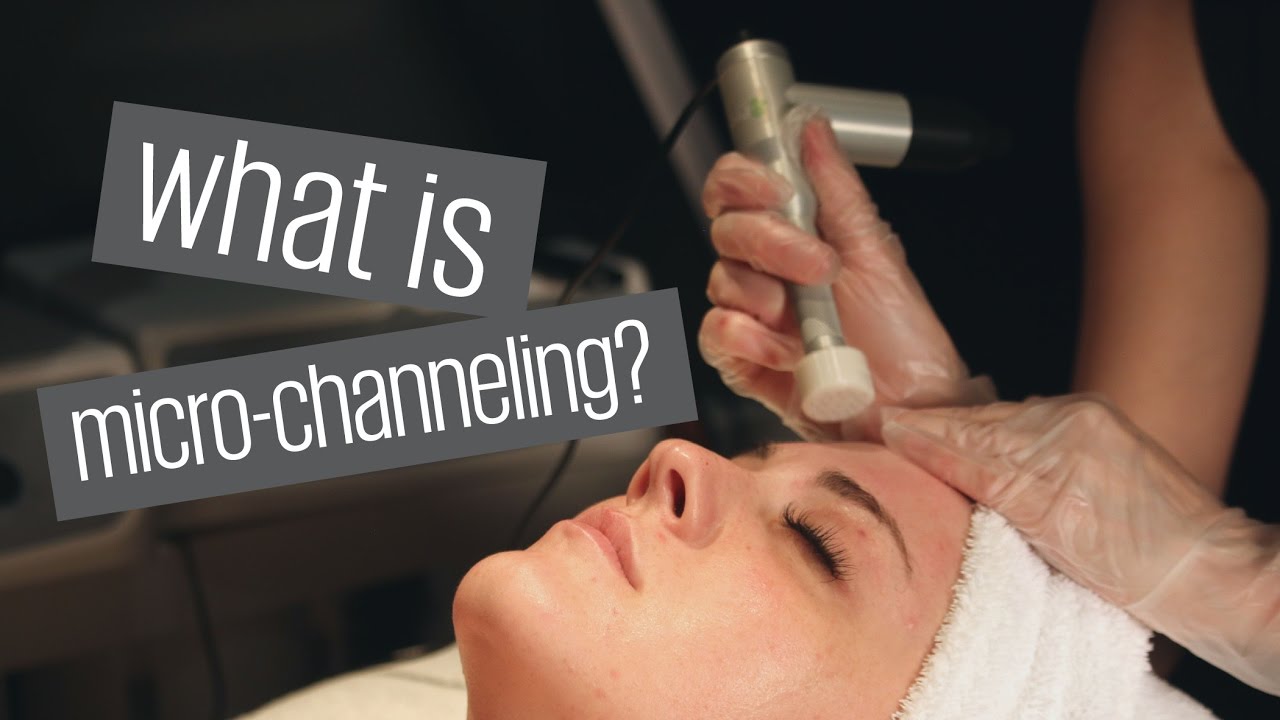 BUT HOW DOES REALLY IT WORK?
The micro-channeling experience very similar to that of skin- or micro-needling. Rather than abrasively rubbing into the skin with small needles, however, the ProCell device uses a vertical stamping design that gently creates microscopic channels and helps exfoliate the skin. This helps to reduce any inflammation or trauma to the skin while increasing the precision of the approach and, in turn, stimulates the cells beneath the skin that produce collagen and elastin. This treatment is combined with a bone marrow stem cell rejuvenating serum which helps the boost the effects and help accelerate results.
The areas in the body being targeted are responsible for helping tighten skin and smooth fine lines. By kick-starting the process of neovascularization and neocollagenesis, (which is a fancy way to say regrowth of blood cells and collagen, respectively) the idea is to trigger your body's natural wound healing mechanisms to improve and brighten your appearance naturally.
OUR PROCELL TREATMENTS
With so many different providers offering facial treatments, it can often be hard to choose! Luxurious medispas and skin clinics alike, offer a wide range of options to help deliver a customizable approach to helping clients. Some of these services, such as laser resurfacing and medical grade chemical peels, can penetrate deep within the many layers of skin to deliver hydrating energy and nutrients to help reduce blemishes. These may not be ideal options for everyone, however! Patients with pigmentation concerns, for example, might not be ideal candidates for aggressive procedures.
Micro-channeling services, however, are an excellent alternative and can be performed on just about anyone who wants to try skin refinishing treatments! At our Huntersville facility, we use ProCell advanced technology and tools to help buff away blemishes and tighten skin for a more youthful appearance. Click below to schedule your first appointment with us today!