The Rise of Boutique Spas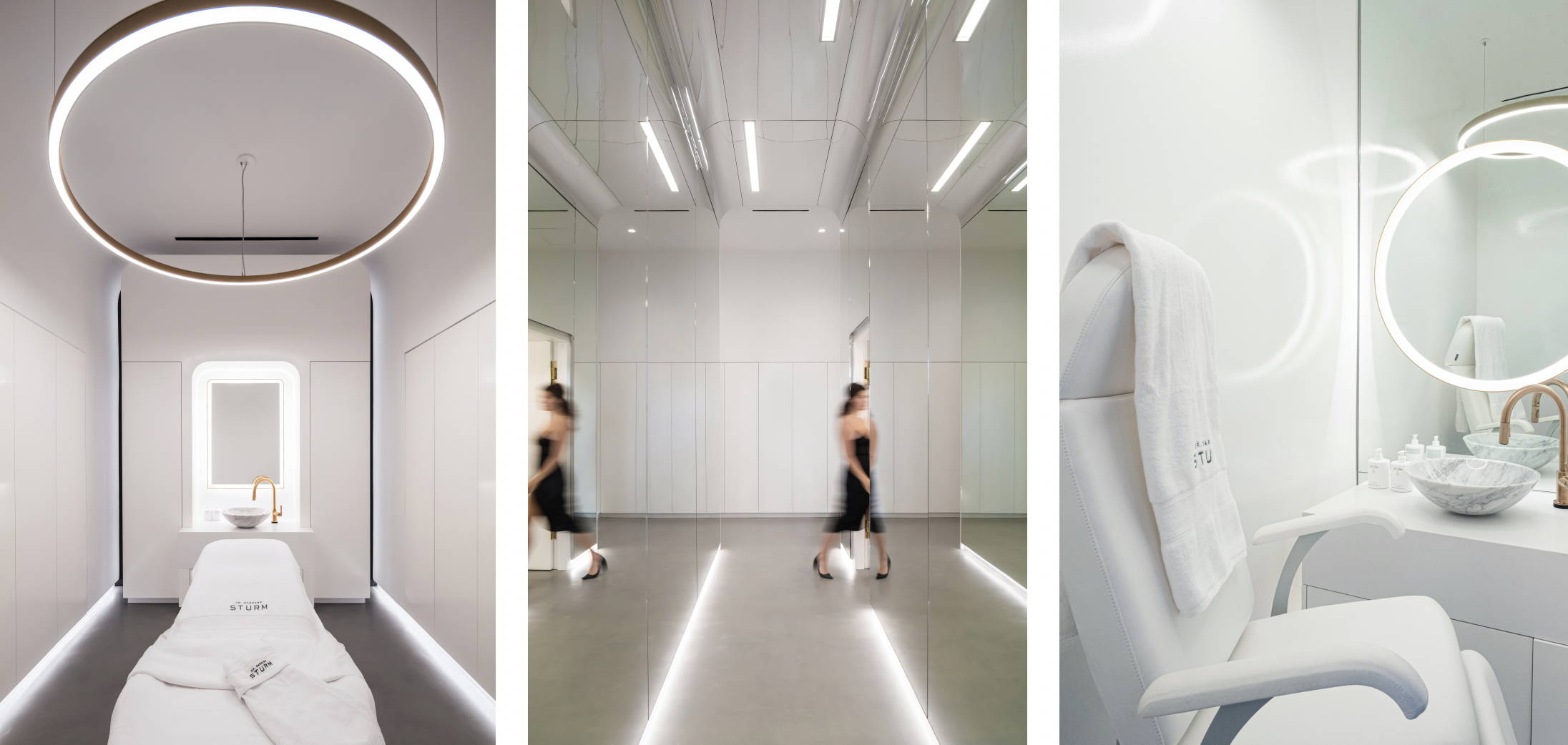 Bespoke experience
Upscale, intimate boutique spas experienced strong growth in 2020 and are enjoying continued popularity with clients seeking a more personalized and luxury spa experience. Despite the uncertainties of the pandemic, the boutique segment of the spa industry is the most likely to rebound and even continue to grow during the current and ongoing coronavirus crisis. Let's take a look at how COVID is changing the needs and wants of the spa client.
Boutique bounceback
2020's numbers for boutique spas spell good news ahead for this particular area of the beauty industry. The industry at large was temporarily brought to its knees by the coronavirus lockdowns, with all spas and salons shuttered indefinitely during the 2nd quarter of 2020.
However, boutique spas were able to make a swifter recovery, judging by their positioning and the segment's growth in the final quarter of 2020. Research conducted says that strong performing boutique spas in the US bounced back quickly, many with enough growth to expand operations and open new properties in 2021.
Authentic connection and trust
Numbers aside, the privacy, personal attention, and upscale touches found in today's boutique spas makes them natural leaders in the post-Covid beauty landscape. Hesitant and more fearful clients are going to be hard to win back, and guests will need to feel like they can trust the proprietors and staff; perhaps this trust is more easily won in a bespoke setting.
The model of boutique spas in terms of their more intimate engagement with the customer, as well as their curated experience and atmosphere seems more aligned with the "new normal" as opposed to the typical spa and salon models which are more crowded, louder and give off the aura of being less safe. Boutique spas exude an atmosphere of calm and intimacy amidst the hustle and bustle of life; this will continue to be highly sought after even when the threat of coronovirus has passed.
Beauty retreat
At ECLAT Skin Confidence Spa, discover a place that comes as close as a private hideaway, where guests can decompress and renew. Our unwavering commitment to personalized care and optimal service ensures guests a luxury spa experience. Unlock your beauty and restore balance to body and mind in a tranquil space, which boasts two restful treatment rooms, a relaxing upscale reception area in a quiet boutique retreat.